Behavioral Health Practice Management Software
Go Paperless with ICANotes
Fully Integrated with Billing Functionality
Instead of spending hours filing insurance claims, creating invoices, and processing payments, a practice management system allows you to focus more on what matters most — your clients!
A practice management solution will increase the efficiency of your practice and the safety of your clients. It will also reduce the amount of paperwork you deal with through electronic insurance claims, electronic health records, and provides a robust charting system.
Keep Your Practice Organized, Efficient, and Well-Documented
ICANotes Practice Management Software Features
Practice management software from ICANotes is a comprehensive set of practice management tools in one accessible location to maximize your staff's time while keeping you thoroughly organized. ICANotes provides an integrated solution that allows you to offer better patient care, manage a more streamlined practice and stay compliant.
Some of the software's primary features include: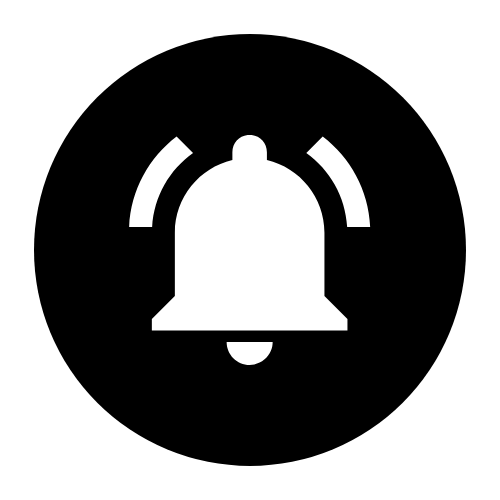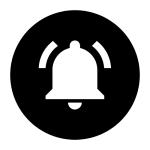 Appointment Reminders: Besides helping patients remember their appointment times, automated appointment reminders reduce your no-shows and keep your schedule functioning smoothly. They also save you money due to last-minute cancellations while giving your patients more control over their schedules.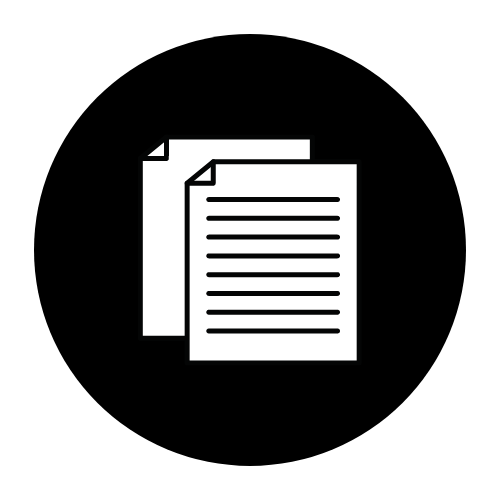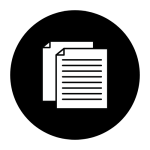 Document Management: The most significant advantage of document management is that it allows you to access all your paperwork in one location, from patient charts to scheduling and billing. This feature lets you convert all your paperwork to electronic documents and eliminate paper files entirely.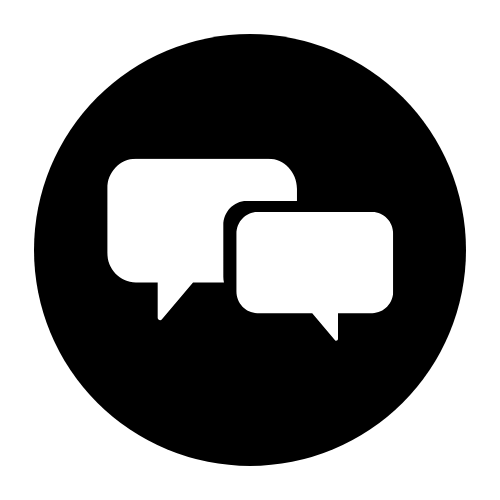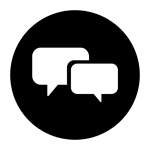 Messaging: The practice management tool from ICANotes offers a secure, HIPAA-compliant messaging system that allows you to connect with your patients more efficiently while optimizing internal communication between staff members. Better team coordination and improved patient correspondence mean a better experience for your patients.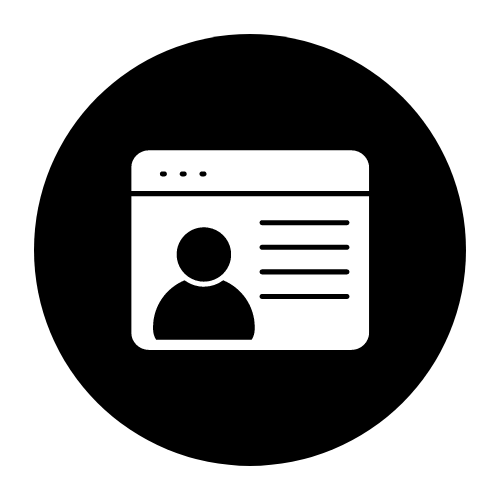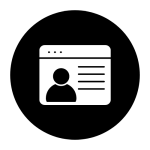 Patient Portal: Patient portals give your patients access to their information without them needing to contact you. Patients can update their demographic information, view prescriptions, manage appointments, and more. Practices can also generate a custom web-based form for patients to sign.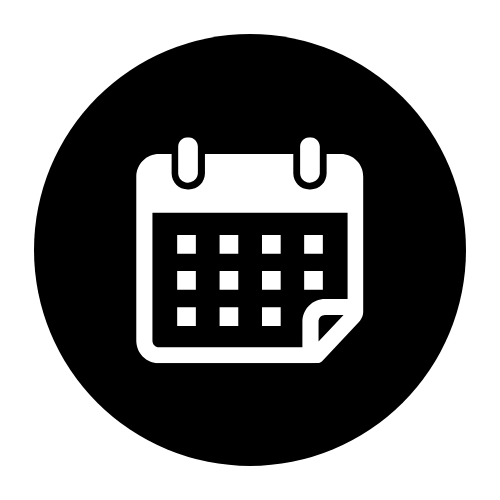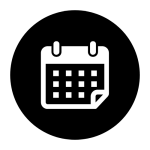 Scheduling: In addition to speeding up the appointment-making process, the scheduling feature integrates with other departments to improve the efficiency of the entire office visit. The calendar allows staff to indicate a patient's arrival, letting clinicians prepare for the visit. Billing can also generate copayments ahead of time.
Patient Self-Scheduling: This tool allows patients to self-schedule or request appointments in your system from their own devices at their convenience. Self-scheduling offers patients a more efficient appointment-making experience without staff assistance or long waits on hold.
Google Calendar Syncing: Patients can synchronize appointments with their personal Google Calendars in seconds, making the appointment process even more convenient. This secure integration is HIPPA compliant, as the system does not share information with any outside entities, including Google.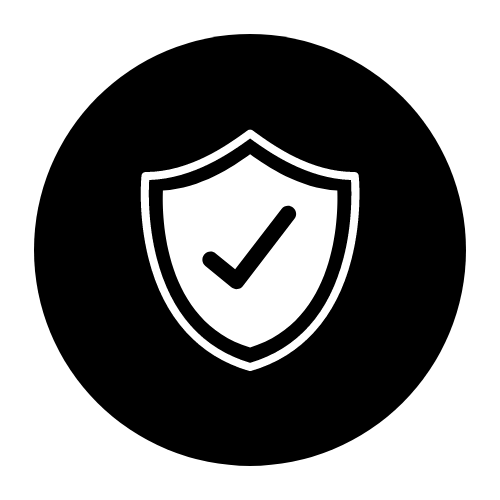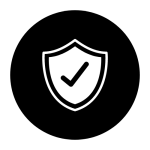 Insurance Scanning and Eligibility: By capturing proof of insurance with a practice management system, practitioners can eliminate the time it takes to copy it and the risks associated with physical storage, like organization and security. A practice management solution can also check a patient's insurance eligibility, which is often a complicated procedure, given some insurance providers and the nature of therapy.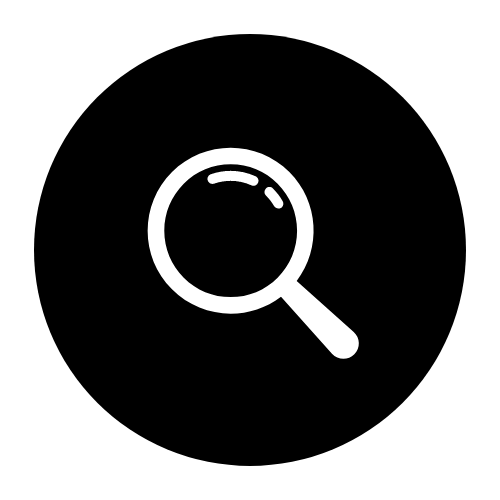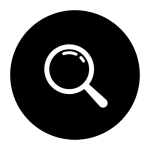 Claim Tracking: Another time-consuming part of insurance processing is submitting claims and a practice management system can do this electronically. It can send claims to the insurance payer or a clearinghouse, freeing up more time for staff members.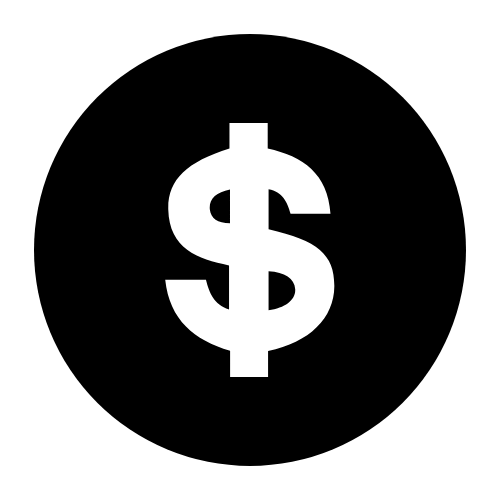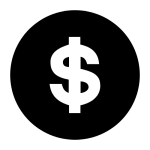 Processing Payments and Billing: ICANotes software solution can handle processing your payments and other billing procedures. You can set up notifications to alert you when patients have open balances and keep detailed records of client billing management.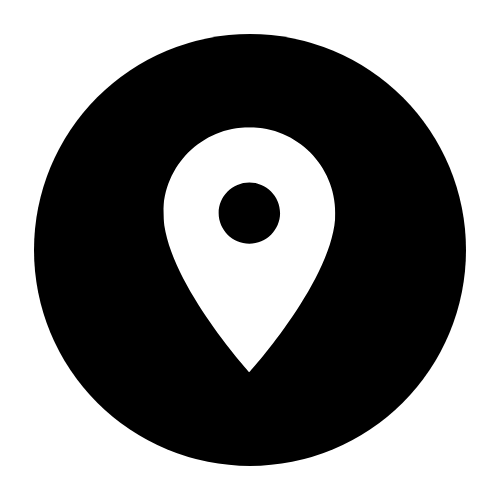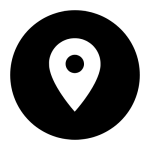 Check-in: With a quick check-in process, staff members can spend less time collecting information and more time giving the client a positive experience. ICANotes practice management solution offers a fast check-in that provides the staff with the patient's information.
Patient Portal for Increased Convenience
Paperless Therapy Practices
Manage from any electronic device!

Our user-friendly patient scheduling solution allows you and your staff to manage appointments and mental health consultations efficiently.

Easily upload scanned documents and photos. Securely send and receive documents via Direct messaging or electronic fax.

A fully HIPAA-compliant secure messaging system for electronic communication in and out of the office.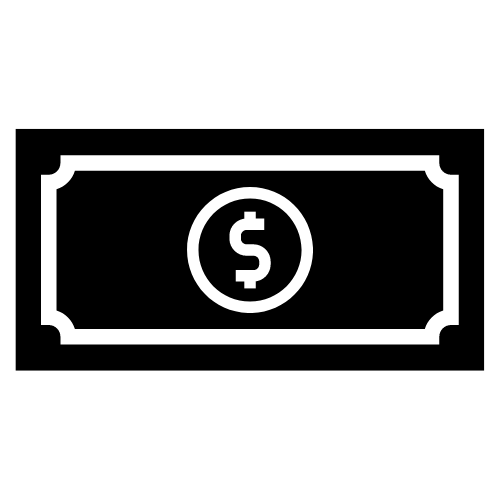 Simplify your billing with one integrated system to create statements, superbills, and CMS forms. Accept cash, and checks, or use our integrated credit card processing system.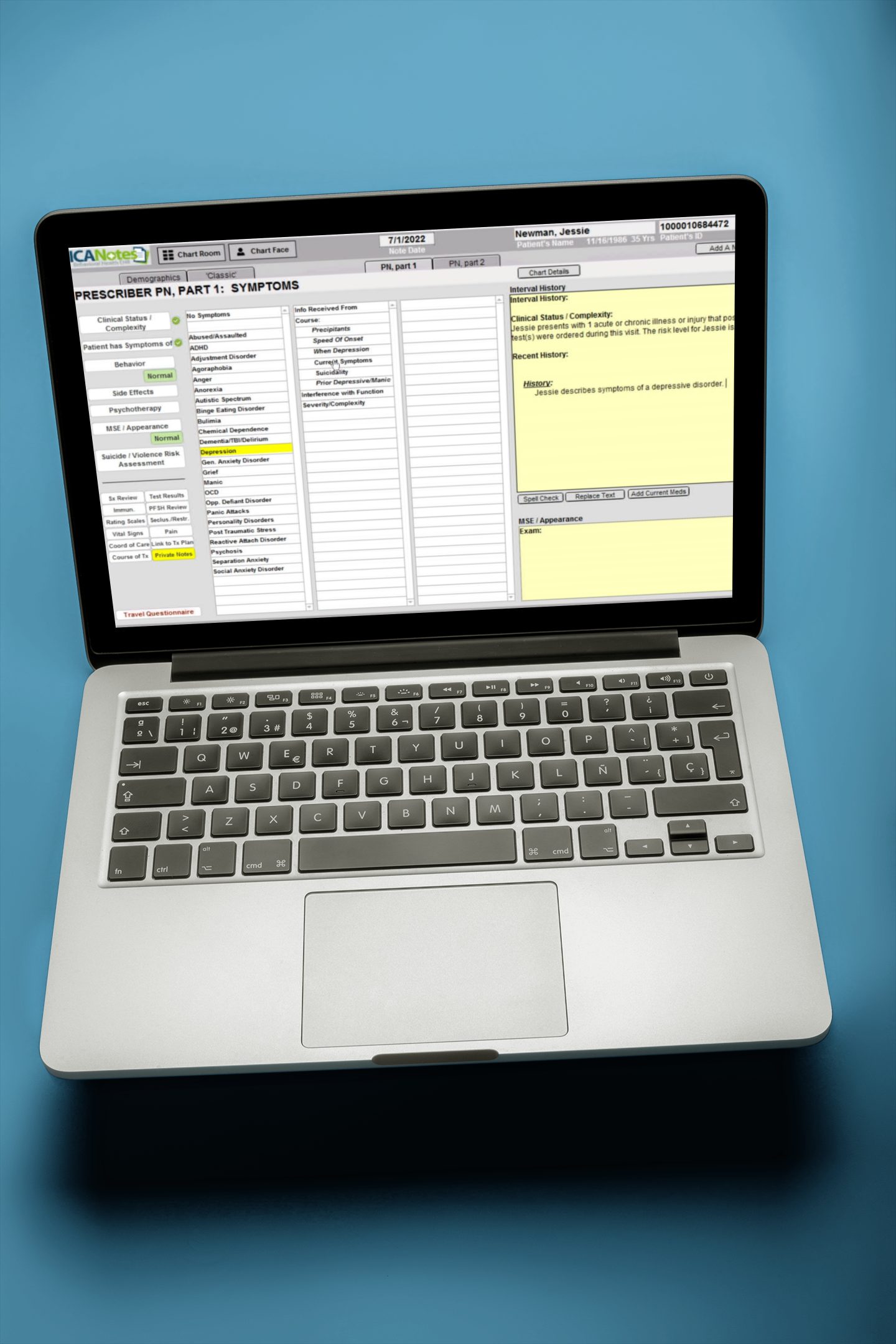 The Importance of a Practice Management Software for
Behavioral and Mental Health Providers
A practice management solution benefits not just your therapy practice, but also your clients and your staff members.

Efficient: The most notable benefit of practice management software is probably the efficiency it grants a practice. When a provider spends less time processing paperwork, they have more time to focus on the patient and the betterment of the practice. All the small tasks you or your administrative staff spend all day performing can add up and cost both money and time. A practice management tool can significantly reduce these.

Convenient: When patients can view their medical history by visiting a website, or front-desk workers can check in a guest efficiently, everyone benefits. The fast procedures keep patients moving along, reduce wait times, and can help providers see more patients. All of this results in improved patient experience.

Accountable: By storing patient records and data electronically in one program, a practice management system can help providers record all actions taken with patients. Detailed billing information, insurance claim forms, and reports can be beneficial to practice if they encounter any issues or want to measure key performance indicators.
All-In-One Solution for Your Practice
The benefits are limitless when integrating EHR with a practice management system. A practice management software solution gives you the tools to perform tasks not supported by conventional EHR systems. The software optimizes all phases of your operation, from scheduling to billing to secure communication with your patients.
More importantly, you can update valuable patient information in real time without the lengthy delays associated with antiquated paper filing systems.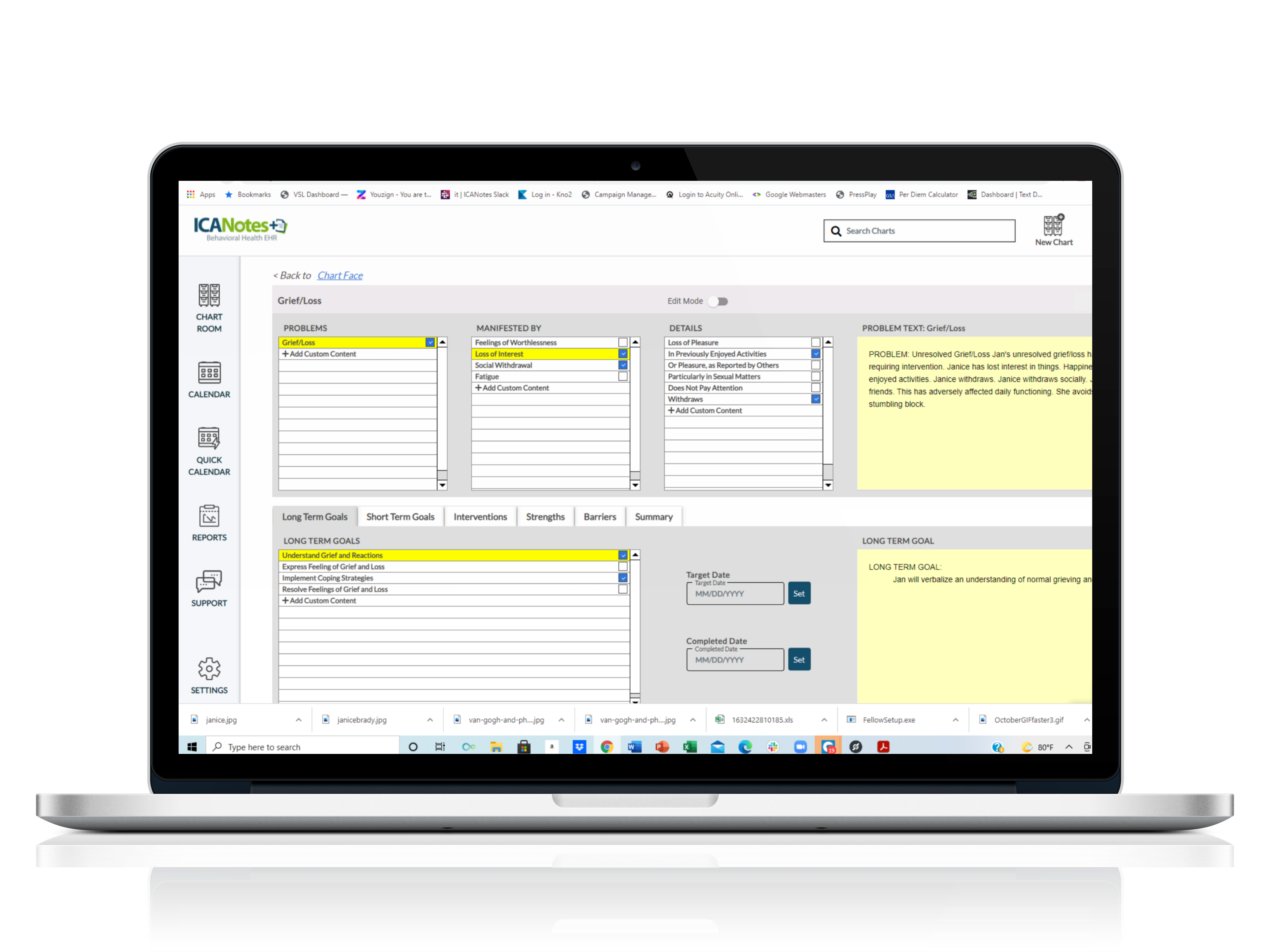 More Resources on Practice Management
Integrated EHR & Project Management Software with ICANotes
Now that you can answer the question, "What is practice management software for mental healthcare providers?" where can you find a system that works for your needs? Providers who need efficient and patient-centered practice management software turn to ICANotes. This robust practice management software solution offers a comprehensive piece of EHR software with practice management solutions included. Whether you need to organize your administrative tasks or improve the patient care process, ICANotes does both in a fully integrated interface.
ICANotes features a quick form of charting that can reduce your time spent typing or dictating, so you have more time for your patients. It also offers secure and compliant processes, integration with other entities, assessment tools and e-prescriptions, all from a convenient web-based client. For more information on ICANotes, or to request a free trial, please contact us today.
Intuitive, Accessible, Time-Saving
ICANotes - the only EHR software that actually thinks like a clinician.