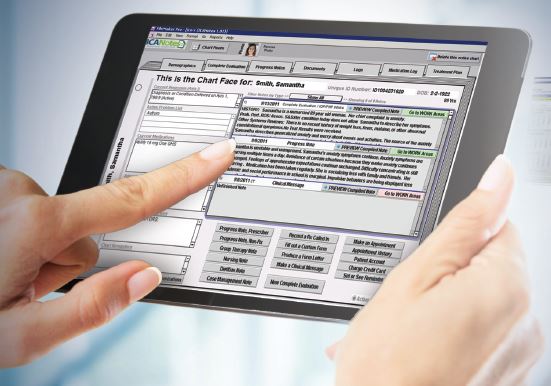 Write better notes with less typing required. Easily create detailed assessments, progress notes, treatment plans, and discharge summaries. View our collection of sample notes created using ICANotes Behavioral Health EHR.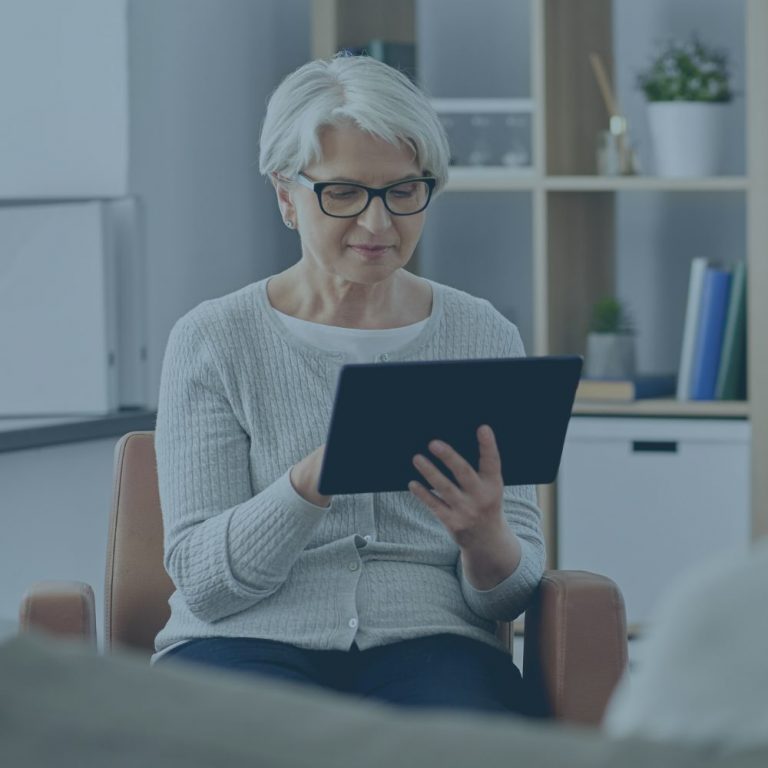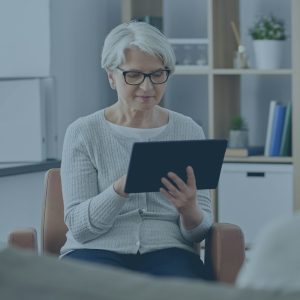 With the right tips and tools, you can prioritize patient care and spend much less time worrying about documentation and insurance.
In this comprehensive master class, we'll show you how to use progress notes to maximize insurance reimbursement rates so you can focus on treating your clients.
Explore comprehensive blog posts on a variety of topics written by our experts. From note writing tips to tips for clinicians, we have all the resources you need to grow your practice and expand your industry knowledge.