EHR Built for Psychiatrists
Create a Psychiatric Progress Note in 2 Minutes
ICANotes is well liked by clinicians as it improves staff productivity and efficiency without compromising quality.
Our button-driven narrative psychiatric progress notes capture the patient's interval history and mental status exam as well as the clinician's diagnosis and recommendations.
ICANotes also documents psychiatric initial evaluations, treatment plans, and discharge summaries. Key information is automatically pulled forward to the next note with our electronic health records.
ICANotes EHR for Psychiatry Features
E-Prescribing Solutions: Add our e-prescribing services for an additional fee to simplify patient medication management. DrFirst EPCS Gold securely handles prescriptions online and can come with PDMP integrations.
All-in-One Psychiatry Billing Software: Streamline the patient billing process throughout every step with our medical billing software. Our electronic medical billing solutions work with your existing clearinghouse and our trusted partners. ICANotes automatically codes your notes through our EHR software to make sure you bill to the maximum reimbursable CPT code supported by each note.
Complete EHR for Psychiatrist Charting: With ICANotes, you can manage patient charts and track treatment plan progress through a single EMR system. Assessments and progress notes completed by multiple providers sync with each patient's chart to keep data consistent. ICANotes' documentation features use point-and-click note templates with sophisticated results for psychiatric providers and practices.
Improving Psychiatric Care Through Our Robust EHR
You can use ICANotes' EHR for psychiatrists to enhance your private practice's standard of care through capabilities such as:
Fast implementation: As a web-based software, ICANotes works immediately. Log in to our secure web portal to begin using your new EHR system. We handle software updates remotely to keep ICANotes ready to use when you need it.
Detailed documentation: ICANotes' point-and-click templates create individualized narrative notes that capture the details you need. As you write a progress note, you can add more information through typing. Our comprehensive templates and customizable buttons mean that many users only need to add a few words to personalize the note.
Powerful practice management solutions: The practice management tools in ICANotes enable you and your team to submit claims, manage schedules, and communicate with patients. To use even more ICANotes capabilities, you can add integrations for tasks such as lab results and HIE.
Our EHR has the power and flexibility you need to provide better services than ever before.
ICANotes is the Leading Psychiatry EHR Software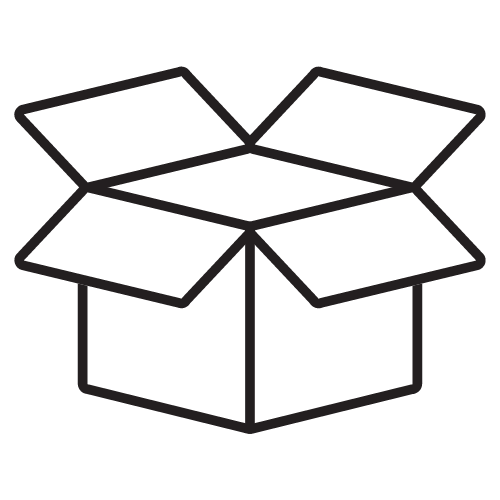 Ready Out of the Box
ICANotes is ready out of the box to make your behavioral health documentation quick, comprehensive, and sophisticated enough to meet the most stringent of standards.

Highly Intuitive
ICANotes requires very little training because it is highly intuitive and has a clinically logical chart-centric workflow. It was developed by clinicians with a deep understanding of behavioral health.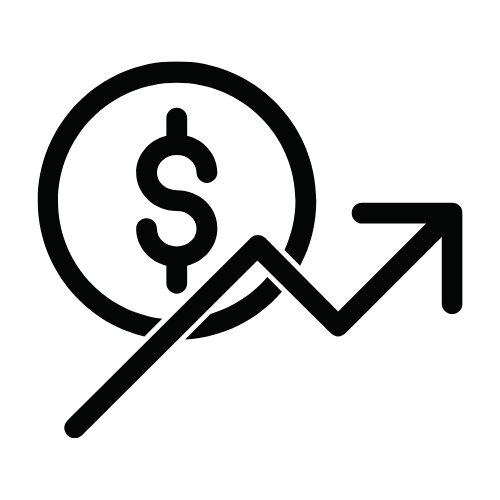 Enhance Revenue
ICANotes self-codes to the highest reimbursable E/M service code supported by your note content, enhancing revenue and preventing costly paybacks.

Custom Notes
ICANotes improves efficiency by creating narrative notes that are personalized for the patient without time-consuming typing or slow and expensive transcription.

Fully Certified
ICANotes is an ONC-ATCB certified EHR for meaningful practice management and maintains compliance with MACRA, MIPS, and clinical quality measures reporting requirements.
Why Do Psychiatrists Prefer ICANotes?
Psychiatrists, Psychiatry Practices, and other behavioral health professionals choose ICANotes as their EHR for benefits such as:
Monthly contracts: We charge by month to give you a flexible software plan. Our rates depend on the number of users in your practice and their responsibilities.
Stage 3 certification: ICANotes' 2015 ONC (Stage 3) certification assists with compliance and incentive qualification. We keep our software certified to the highest level.
Mental healthcare industry focus: Our team developed ICANotes to have the document formats, security and features you need as a psychiatry provider.
Customize your ICANotes plan and features to meet your psychiatry practice's needs for better practice management.
"I have found it very easy to use and learn very quickly. I was able to complete almost all my notes during visits with patients by the second day of use. It was actually easier than handwriting notes. I wish I had done this years ago."
~ Michael A. Fisher, MD
Intuitive, Accessible, Time-Saving
ICANotes - the only EHR software that actually thinks like a clinician.