Create better group therapy notes
in less time.
With ICANotes, you can set up therapy groups, manage client rosters, and use our templated content library to quickly create session remarks and push them to individual notes for each participant.
Clinical group therapy content templates cover:
Physical Behavior
Verbal Content
Suicide/Homicide Assessment
Stage of Change
Instructions and Recommendations
Key information is automatically pulled forward to the next note.
This video will show you how multiple individual notes can be created for a group therapy session with less typing.
Group Therapy EHR Software Features
With ICANotes, you receive a full suite of charting and practice management tools. Group therapists can particularly benefit from these EHR software features:

Write Sophisticated Group Therapy Notes

Schedule Appointments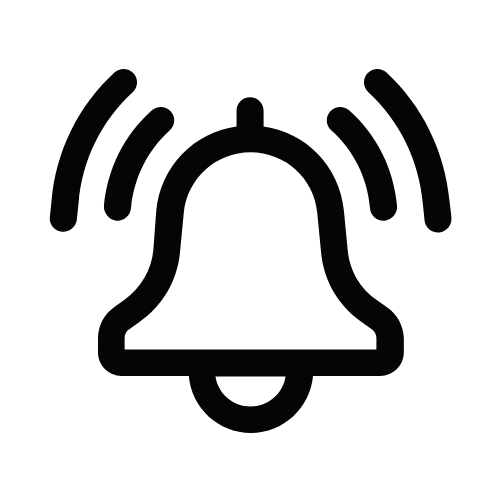 Send Appointment Reminders
How to Improve Your Practice with ICANotes
You can enhance your group therapy services through these benefits of practice management solutions from ICANotes:
ICANotes helps you stay organized through electronic progress notes, assessments and practice management. It automates many tasks related to these areas and makes records simple to find.
We keep ICANotes HIPAA-compliant through cutting-edge security. Data encryption, access controls, and notes privacy help you comply with regulations and protect client information.
Maintain Consistent Data Across Your Practice
ICANotes coordinates information through client charts and practice management features. Multiple users can view and update data across the system for accurate files.
Mental health professionals choose ICANotes to manage group therapy because of advantages such as:

Stage 3 Compliance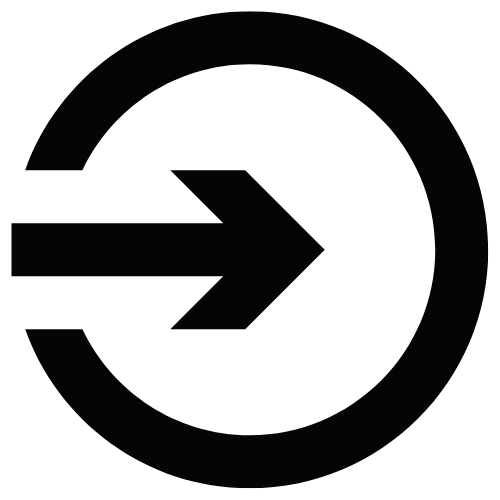 Available Immediately
Once you buy your ICANotes plan, you can get started right away -- avoiding the need to invest in new devices or complicated software installations that take away from the time you could be spending with patients.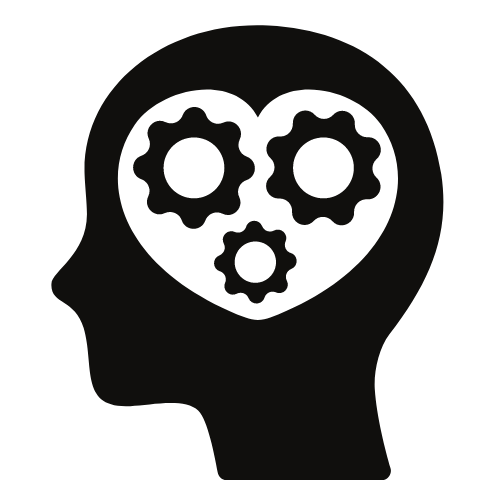 Designed for
Behavioral Health
Our team designed ICANotes around the behavioral health specialty's needs and regulations. It offers specialty-specific features to improve your operations.
Intuitive, Accessible, Time-Saving
ICANotes - the only EHR software that actually thinks like a clinician.