Behavioral Health EHR Integrations
Adapt to the complex practice management needs of today... and tomorrow.
We are proud to work with the many laboratories to offer you resources to make your daily tasks easier to accomplish in ICANotes. Presently we offer the ability to receive lab results, PDF versions of lab results (where offered by the lab), and the ability to easily add the discrete data to your progress note as part of your daily workflow. Our EHR with lab integrations makes coordinating with laboratories seamless.
If you are a service vendor or customer looking to integrate a laboratory or laboratory information system with ICANotes, please fill out a contact survey at the bottom of this page.
We partner with the following reference laboratories and lab information systems: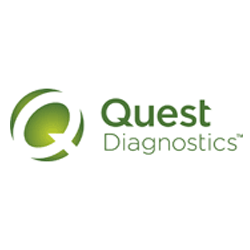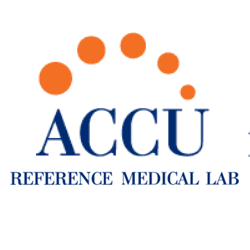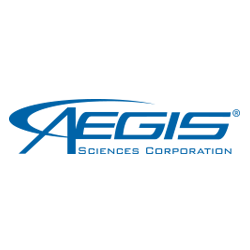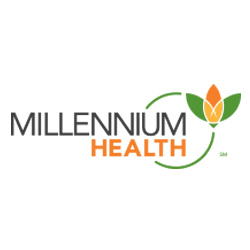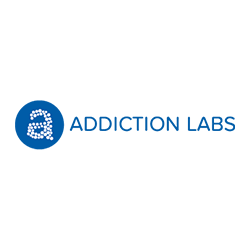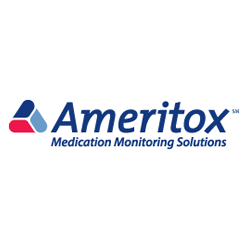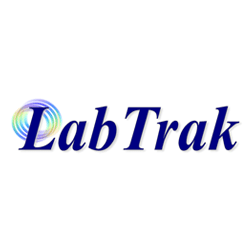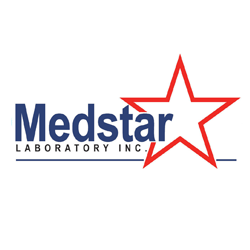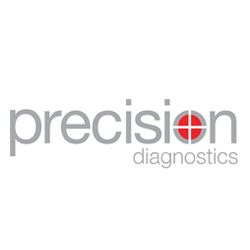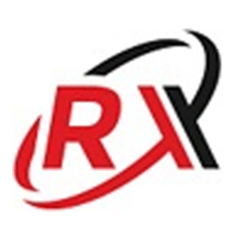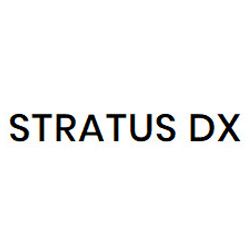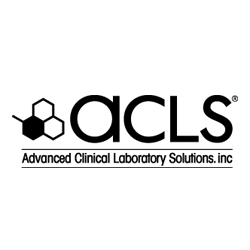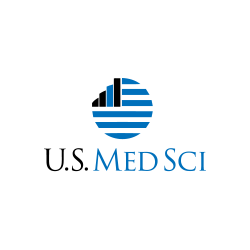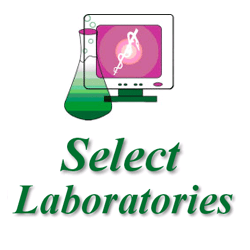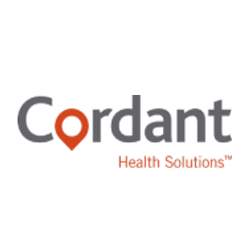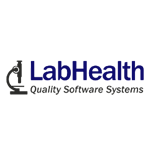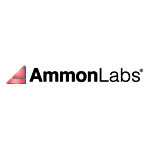 We partner with clearinghouses such as: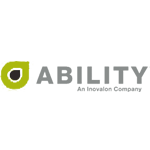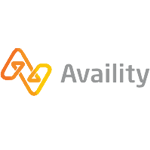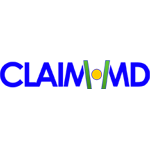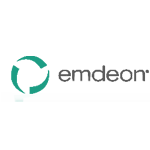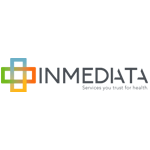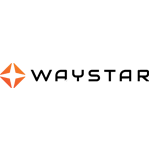 Health information exchanges are networks that allow healthcare professionals and patients to securely access and share patients' medical information electronically. Many states now have requirements for electronic health records systems to connect with these exchanges, and ICANotes is always working to add new connections for our customers. An EHR with health information exchange integration will help you maintain HIPAA compliance and qualify for EHR incentive programs.
We partner with exchanges such as: 


In this modern age, we find ourselves seeing patients from a wide variety of demographics. We are proud to work with the following data plumbers to allow your practice to send and receive data from some of the largest aggregated networks in a way that best supports your unique practice workflow. If you are a service vendor or customer looking to integrate a data plumbing system with ICANotes, please fill out a contact survey at the bottom of this page.
We partner with data plumbers such as: 

Practice Management Systems
In the healthcare economy, the office management ecosystem is very diverse, utilizing many different flows of information. Practice management systems allow us to integrate various facets of office management from scheduling to revenue cycle management with your practice's ICANotes setup in order to achieve greater efficiency and workflow integration.  If you're a service vendor or customer looking to integrate a practice management system with ICANotes, please fill out a form at the bottom of this page.
We partner with such practice management systems as:
ICANotes can integrate with various dedicated scheduling software systems to supplement practice workflows and create greater efficiencies. If you are a service vendor or customer looking to integrate a scheduling system with ICANotes, please fill out a contact survey at the bottom of this page.
How Do Electronic Health Record (EHR) Integrations Work?
EHR integrations through ICANotes enable the seamless exchange of information among platforms.
These integrations allow ICANotes to send and receive types of data such as:










With ICANotes, this information can come in a variety of formats, including printable PDFs.
Let Us Partner With You for Better Behavioral Health Data
Our team works with customers and potential partners to add even more integrations to our behavioral health EHR software. Customers can ask us to request integrations with the following vendor types:
Laboratory Information Systems (LIS)
Reference Laboratories
Billing Companies
Payment Processors
Practice Management Systems
Data Plumbers
Electronic Medical Systems
Depending on the vendor, we may accept another type of integration. We welcome you to complete the intake form at the bottom of this page to learn more.
If you would like to become one of our integration partners, you may fill out the vendor-specific form at the bottom of this page. We'll consider these factors:
HL7 support
PDF capabilities
Base64 encoding
SFTP connections
Developers on our team can work with you if your system does not have one of these features. Please apply if you believe your technology could integrate with ICANotes.
Integrated Health Solutions to Power Your Practice
The EHR integrations on this page can improve your operations through:
Better opportunities for patient engagement: Integrations that involve billing and demographics will allow you to better engage patients in their care.
Integrated support solutions: Our support team can assist with ICANotes' core features and help you work with the integration vendor's customer support.
Data consistency among applications: By syncing data across platforms, integrations will keep your information consistent and up-to-date.
Improved productivity: Integrations save time and effort by automating information transfers that used to require multiple steps.
Create a custom EHR solution that streamlines your practice.
Why Choose ICANotes for Your Electronic Medical Records?
Mental and behavioral health practitioners use ICANotes for benefits such as:
Cloud EHR solutions: As a cloud-based software, ICANotes operates through a secure internet connection for your convenience.
A product designed for mental health practices: ICANotes provides features designed for a behavioral health practice's operations.
Integrated health solutions: Our comprehensive EHR software includes charting tools, appointment scheduling, revenue cycle management, and other practice management features.
Many providers in substance abuse treatment, community health centers, and other mental health fields take advantage of ICANotes' powerful features.
Pricing for ICANotes Integrations
Integrations may require an additional fee to your base ICANotes price. Learn more about ICANotes costs through our buyer's guide to pricing.
Discover More About ICANotes Mental Health Care Solutions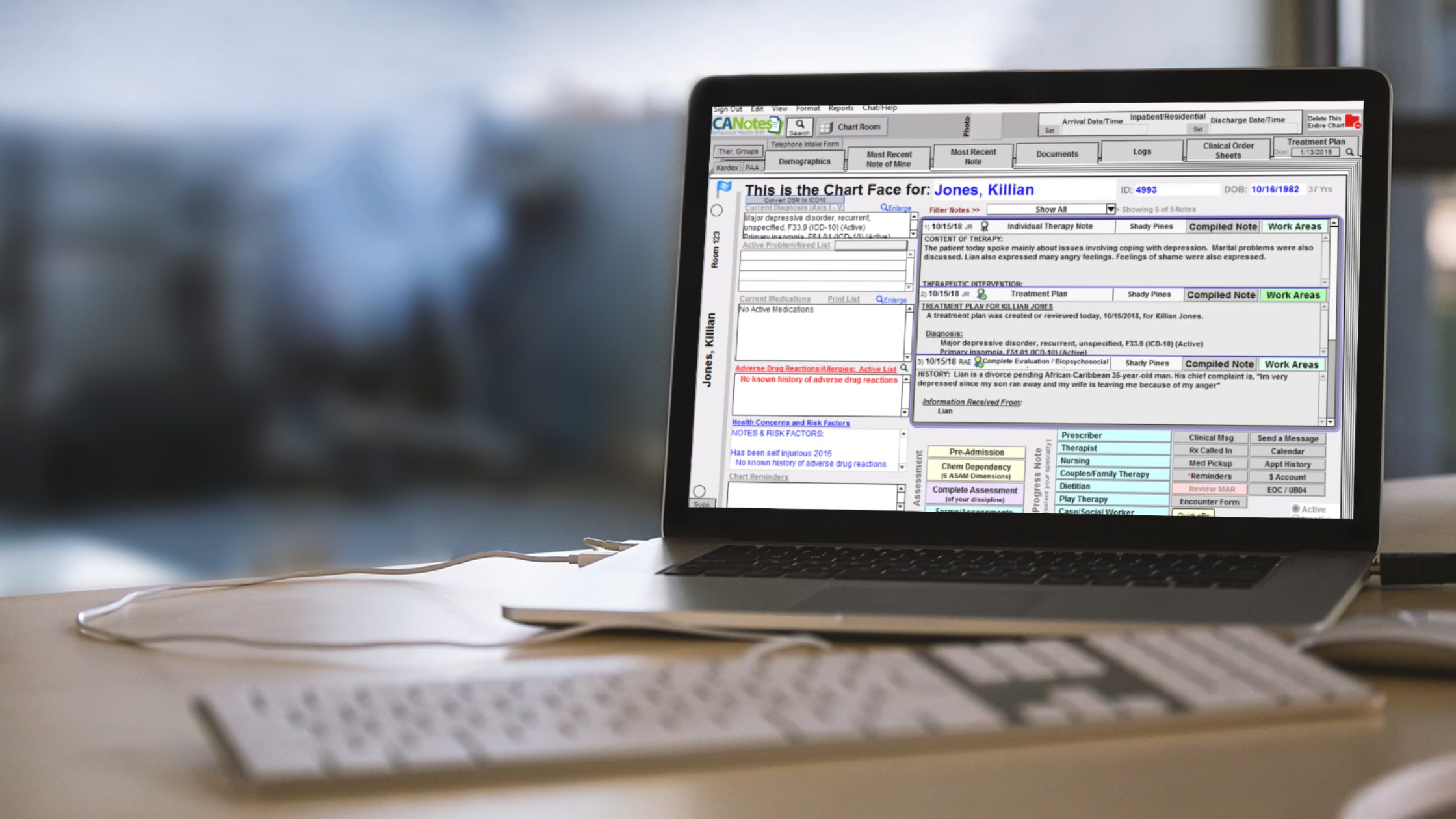 Interested in Teaming Up?
I am an ICANotes Customer wanting to integrate with an existing partner.
I am a customer wanting to integrate with a lab or vendor not on your list.