Practice Management & EHR for Clinical Social Workers
Today's clinical social workers manage multiple aspects of care and case management. As one of these professionals, you have many administrative tasks to take care of as part of your job. Whether you run your own practice or take part in one, this work takes up time you could spend with patients.
We developed ICANotes to help you document patient information and manage your practice. Our software has flexible features that adapt to the always-changing world of social work.
ICANotes includes a suite of tools and resources for simplifying mental health care.
Features of our EHR software geared toward social workers include:

Streamlined Assessments and Case Notes
Point-and-click notes and assessments enable you to capture important details in a fraction of the time of typing or handwriting your notes. ICANotes has robust and customizable templates for session notes, treatment plans, discharge summaries, and other documents. It also features more than 75 electronic rating scales and assessments for children and adults.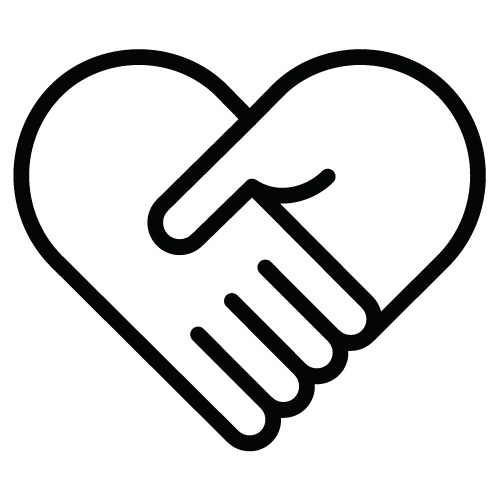 Collaboration Across Disciplines
Social workers partner with mental health professionals in administration and clinical work. ICANotes can support multiple users from the same practice and update information across the patient's chart for better care management. The Messaging Center communication tools let you message other staff members while working with the software.

Scheduling Tools for Appointments
The ICANotes calendar provides you and your administrative staff with broad and detailed overviews of your schedule. It links to patient charts and assessment notes for a seamless workflow. Color coding and day, week, and month views keep your schedule organized.
Benefits of ICANotes EHR for Clinical Social Workers
Improve your workflow and organization through ICANotes' capabilities. These benefits help you improve your efficiency and quality of care:
HIPAA compliance and advanced security: ICANotes has multiple built-in security measures to keep you HIPAA-compliant. Data encryption, access control, and other features protect patient information.
Seamless workflows: Schedule, document, and bill in a single system. Electronic charting helps you eliminate paper and spend less time on administrative tasks.
Let ICANotes automate your repetitive tasks so you can spend more time working with clients.
Clinical social workers and other behavioral health professionals choose ICANotes for advantages such as:
Monthly pricing: We charge by the month to give you a more flexible pricing option than long-term contracts.
Stage 3 certification: ICANotes has 2015 ONC (Stage 3) certification for compliance and incentives.
Designed for clinicians: Our team developed ICANotes around the needs of the mental healthcare industry.
Mental health professionals of all kinds can customize their plan, software and practice management solutions to meet their unique needs.
More Resources of Clinical Social Workers
Intuitive, Accessible, Time-Saving
ICANotes - the only EHR software that actually thinks like a clinician.