Adding the patient portal to your service can eliminate paper entirely by converting your paper forms to electronic documents.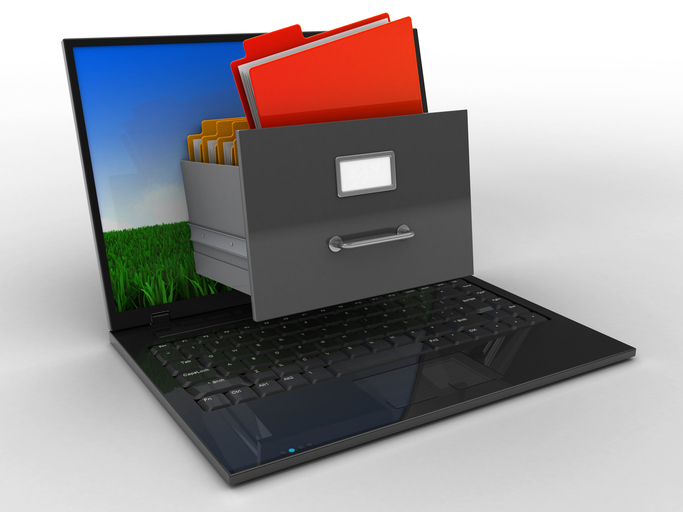 ICANotes enables your practice to achieve these additional benefits through electronic chart and file management:
Fast, easy access to a consolidated patient record
Secure concurrent access across multiple, remote users
Significantly reduced storage space requirements
Elimination of lost or misplaced documents, paper files, and records
ICANotes offers multiple document management workflows.
Intuitive, Accessible, Time-Saving
ICANotes - the only EHR software that actually thinks like a clinician.