Behavioral Health EHR Software
Designed Specifically for
Behavioral Health
ICANotes offers a mental health EHR solution that allows clinicians and mental health providers to write better behavioral health notes in less time by using an intuitive, chart-centric workflow with pre-configured clinical templates.

ICANotes is the ideal solution for:
Clinicians who want to improve the quality of their notes.

Clinicians who want to reduce the time spent writing notes.

Clinicians who want to spend more time on patient care.

Write Behavioral Health Notes in 3 Minutes
The most clinically robust Behavioral Health EHR software
With an intuitive, chart-centric workflow, ICANotes is the only fully configured EHR software for behavioral health, therapy, psychiatry, and addiction treatment. Our robust behavioral health content engine and customizable point-and-click templates reduce the time you spend documenting patient care while enabling you to confidently bill at the maximum level of reimbursement. You can write a progress note with thorough documentation, diagnosis, treatment plan, and service code information in as little as three minutes.
With high caseloads and strict regulations, mental health professionals need software solutions to manage daily operations, improve patient care and comply with industry standards. Electronic health record (EHR) — or electronic medical record (EMR) — solutions assist with behavioral health services and practice management, saving time and simplifying processes.

Create powerful
behavioral health notes.
Quickly document your sessions with
pre-configured, customizable templates.
Simplify your
practice management.
Run an efficient and profitable practice using our innovative billing software.

Connect deeper with
your clients.
Improve client engagement and increase overall satisfaction.
Mental Health Professionals Who Benefit from
ICANotes Behavioral Health EHR System
Mental health software designed for behavioral health professionals in outpatient, inpatient, and residential settings.
Psychiatrists
Psychiatrists
Record key information like psychiatric progress, history and mental status to provide excellent care while meeting standards.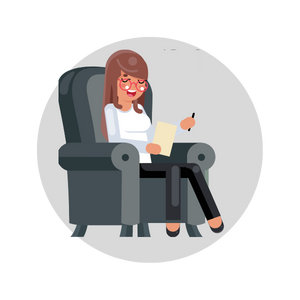 Counselors
Counselors
Manage your records and patient notes with templates designed for substance abuse applications.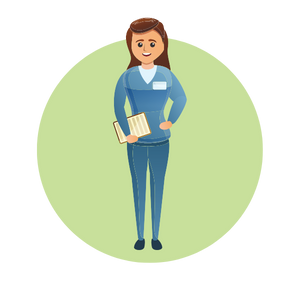 Social Workers
Social Workers
Document patient data quickly to allow more time for care and case management.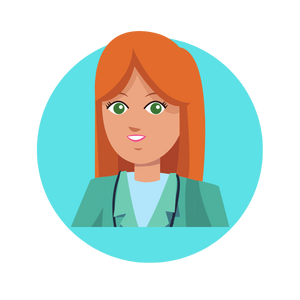 Nurse Practitioners
Nurse Practitioners
Simplify your clinical tasks with standard and customized charting notes.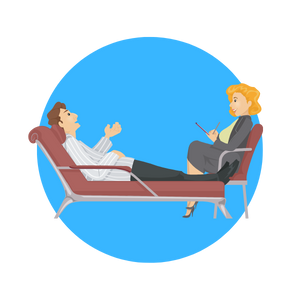 Psychologists
Psychologists
Capture every detail of your patient sessions with assessment, progress, and treatment note templates.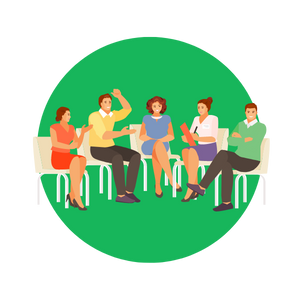 Group Therapists
Group Therapists
Create notes for each patient in a group session at once to document individualized data.
Clinical mental health EHR and practice management software on a single platform.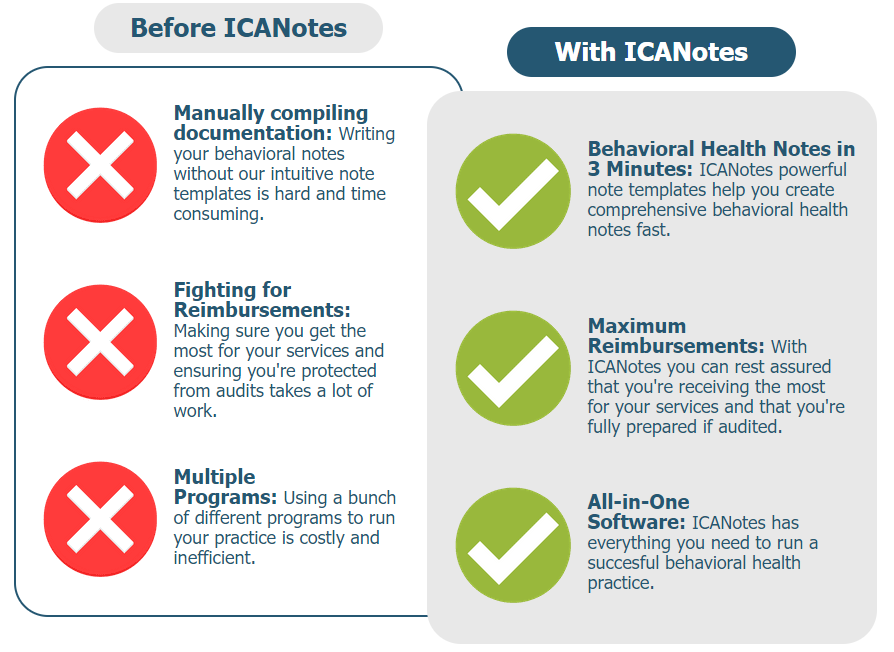 Behavioral Health Notes Made Easy
ICANotes is the most clinically robust mental health EMR, with pre-configured templates for all disciplines and settings, such as:
Initial Assessments: Simplify patient intake forms to spend more time on patient care and less on note writing with the ability to document information such as the patient's symptoms and psychiatric history with minimal typing in the therapy note software.
Group Therapy Notes: Mental health professionals can take notes for multiple patients at the same time with our progress note templates covering verbal content, psychical behavior, appearance and more.
Discharge Summaries: Create a discharge summary with vital information for your patient's treatment plan or next clinician, including a cover page, progress notes, patient risk factors and diagnosis.
Progress Notes: Our software solution lets you create detailed and organized progress notes in minutes.
Treatment Plans: Document your patient's symptoms, diagnosis and progress to create an effective treatment plan.
SOAP and BIRP Notes: Our EMR software includes templates for Subjective, Objective, Assessment, Plan (SOAP) and Behavior, Intervention, Response, Plan (BIRP) documentation styles.
Advantages of Using Behavioral Health EHR Software in Your Practice
Our behavioral health EHR for mental health specialists and therapy practices delivers several key benefits:
Improve patient care: Electronic health records easily record and organize patient data, leading to better diagnoses and treatments.
Enhance patient access: Features like the patient portal software allow patients to be more involved in their care. Patients can supply their demographic and medical history information, engage with you anytime and anywhere and schedule their own appointments to improve the client experience.
Streamline practice management: Manage your patients' medical files and support nonclinical aspects of your business, like scheduling and billing, from one system.
Behavioral Health EHR + Practice Management Software
Our health records software integrates a practice management suite to address the nonclinical aspects of your mental health clinic, including: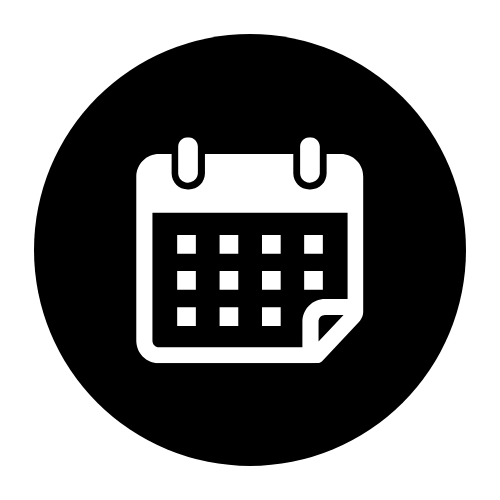 Our user-friendly patient scheduling system allows you and your staff to manage appointments efficiently. For example, appointment reminders ensure your patients attend their sessions and reduce your mental health practice's no-shows.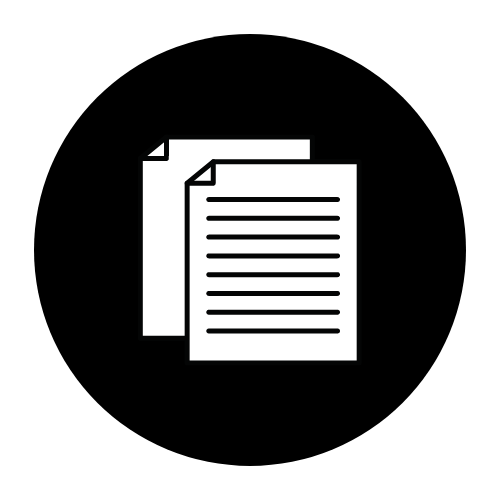 Easily upload scanned documents and photos. Securely send and receive documents via Direct messaging or electronic fax.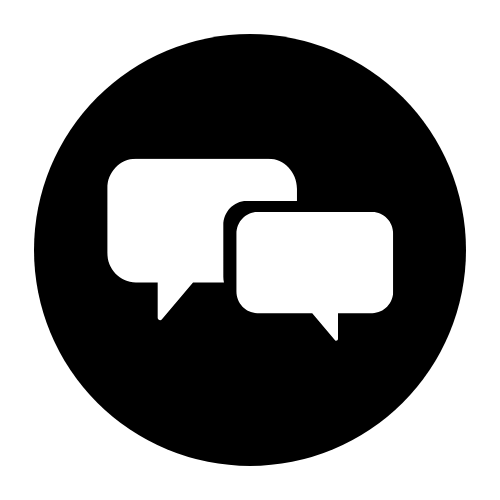 Secure Messaging and Communication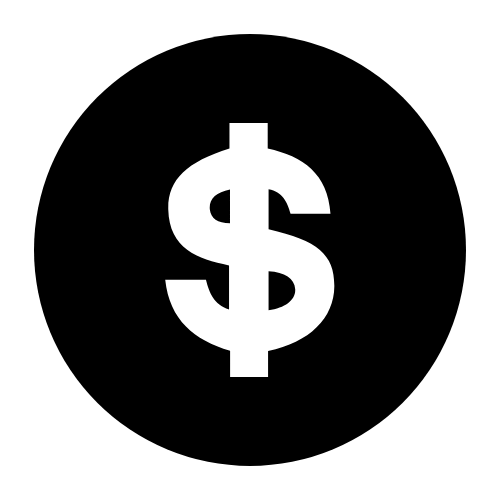 Integrated Billing System
Stellar Mental Health EHR Support
Every customer receives unlimited one-on-one web-based training sessions and has 24x7 priority access to our certified support experts via live chat, phone, or email at no additional charge.
ICANotes Behavioral Health EHR Success Stories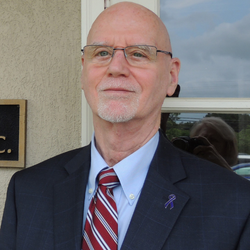 "I have used ICANotes for over 7 years and I could not be more pleased. It has significantly streamlined the way I practice medicine and has made documentation so much easier and efficient. It sure beats handwritten notes!! Technical support is the best I have found anywhere. Polite, courteous, respectful, and do not quit until an issue is resolved to satisfaction."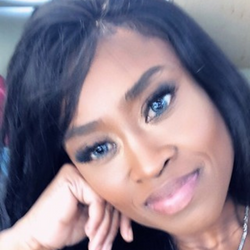 Raquel Lumia
MA, MS, LMHC
"I love love love love ICANOTES. If it were a human I would marry it!! As a therapist, I hate writing notes, but now it's like my life is my own again. I know that this sounds weird but I am absolutely telling the truth about this. I never get this excited about anything that's related to documentation and I have tried everything."
Try ICANotes Behavioral Health EHR Software for Free
Reduce the complexities and time involved with documentation with our mental health EMR software. See how our software solution works for your clinical discipline by requesting a free trial. The trial does not require a credit card to start.