Mental Health Records

In Hospitals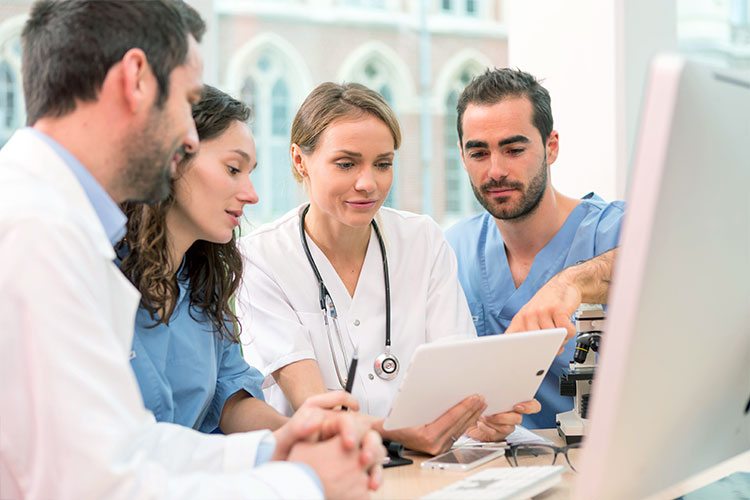 ICANotes has been deployed in psychiatric hospitals, substance abuse treatment centers, eating disorder clinics, and other inpatient and residential settings nationwide. ICANotes features robust work areas for all clinical specialties in the inpatient behavioral health setting: psychiatrists, psychologists, nurses, social workers, group therapists, counselors, dieticians, and case managers.
Functionality specific to hospitals and other inpatient mental health facilities includes:
AIMS Monitor
Electronic MAR
Reconciliation Form
Clinical Order Sheets
Discharge Summaries
A video of the clinical workflow specific to the inpatient setting is available.
By using ICANotes, hospitals can achieve significant improvements in efficiency and quality of care, while saving money and reducing the risk of paybacks and fines from surveyors. Some of these benefits include:
Eliminate transcription expenses
A 100-bed psychiatric hospital can save as much as $12,000 monthly
ICANotes self-codes at the highest reimbursable level. No more under-coding or over-coding.
Robust reporting and search features reduce management costs.
APRN, GNP-BC, Sage Lifecare, Memphis, TN
"ICANotes creates a narrative note that is readable and thorough. I get lots of compliments on my documentation and I feel more confident in my coding."
Intuitive, Accessible, Time-Saving
ICANotes - the only EHR software that actually thinks like a clinician.