The most clinically robust
The most clinically robust
Comprehensive behavioral health notes in under 5 minutes
Full practice management solution
HIPAA compliant telehealth
Free training and premium support
Manage Your Entire Workflow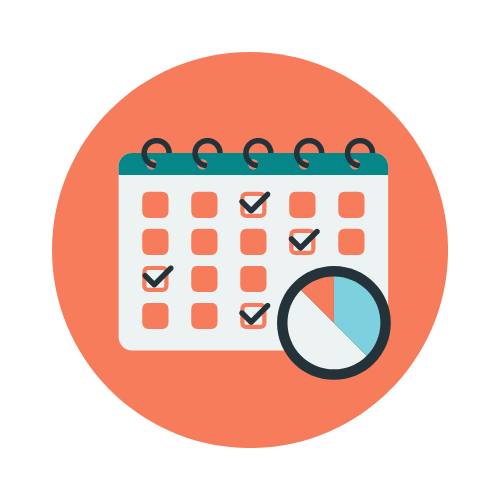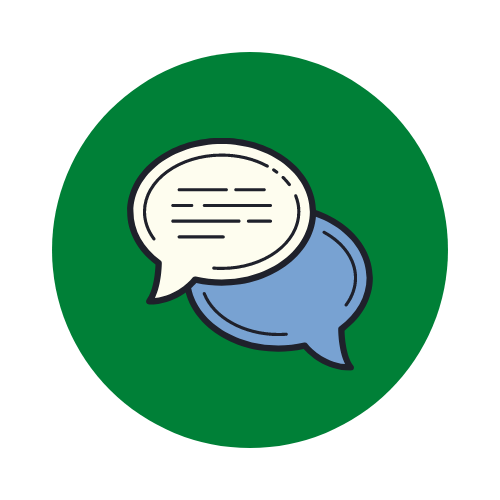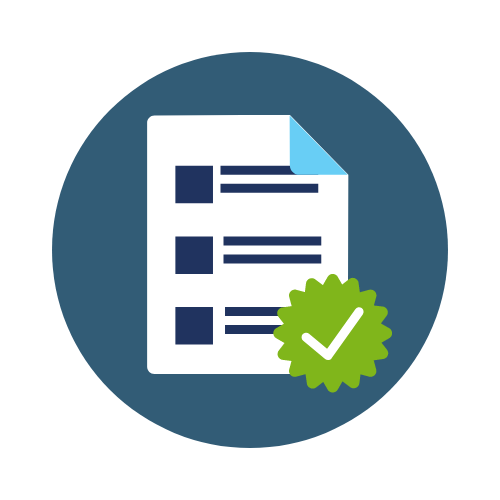 Better Notes. Less Typing.
Craft concise, effective notes in a fraction of the time.
ICANotes' note-writing software helps you compile comprehensive, clear notes in a matter of minutes, creating a detailed electronic health record noting the clinician's work and the patient's progress.
While many note-writing methodologies are time-consuming and laborious, our software is quick and button-driven, featuring common clinical content, diagnoses, and symptoms so that you can do less typing and still keep consistently efficient and clinically relevant records.
Powerful & Customizable Note Content
With an intuitive, chart-centric workflow, ICANotes is the only fully configured EMR software for behavioral health, therapy, psychiatry, and addiction treatment. Our robust behavioral health content engine and customizable point-and-click templates reduce the time you spend documenting patient care while enabling you to confidently bill at the maximum level of reimbursement.
Paperless Practice Management
Our premium patient portal features fully electronic intake.
Patients enter demographic data and their complete history, and it pre-populates their initial assessment.
You can create forms unique to your practice in the patient portal where patients fill them out and sign electronically.
Email and text appointment reminders as well as secure messaging eliminate the need for paper, scanning, and faxing.
ICANotes' software offers a completely paperless practice management system with features like:
Text and email appointment reminders.
Electronic document management system.
Secure patient messaging and internal communications.
Meaningful Use Stage 3 certified patient portal (2015 Edition).
Fully virtual appointment scheduling calendars.
Fully Compliant EMR System
Meet regulations and compliance with ease.
The world of medical compliance and regulations is complex and all-consuming. At ICANotes, we learn the intricacies for you so that you can dedicate your time to your clients and have more off-time for yourself.
We ensure compliance by keeping our behavioral health EHR system up to date with the latest regulations, including:
HIPAA
CARF
MIPS
Medicare/Medicaid
Meaningful Use
HITECH Act
As failure to comply with these standards can result in large fines, prosecution or ineligibility for reimbursements through Medicare or Medicaid, we do everything in our power to maintain strict adherence to all applicable regulations for your practice.
You can rest easy knowing that our EHR software protects you by keeping your project management, records, documents, and communications compliant and within regulatory guidelines.
Run your practice from anywhere with ICANotes telehealth.
You can now run your behavioral health practice virtually through ICANotes' proprietary integrated telehealth program. Telehealth offers you the ultimate flexibility and convenience by allowing you to run your practice anywhere you have a device and an internet connection.
Our HIPAA-compliant and secure video conference platform can be launched directly from your patients' charts and is compatible with Windows, Android, Mac or ISO devices. This powerful electronic health record portal for psychiatrists and therapists even allows you to access your notes, client files, and scheduling tools while in a video call.
Telehealth software allows you to continually provide care to your patients regardless of movement restrictions or other complications. Use telehealth appointments to meet with clients anywhere at any time without the challenges of distance or other issues.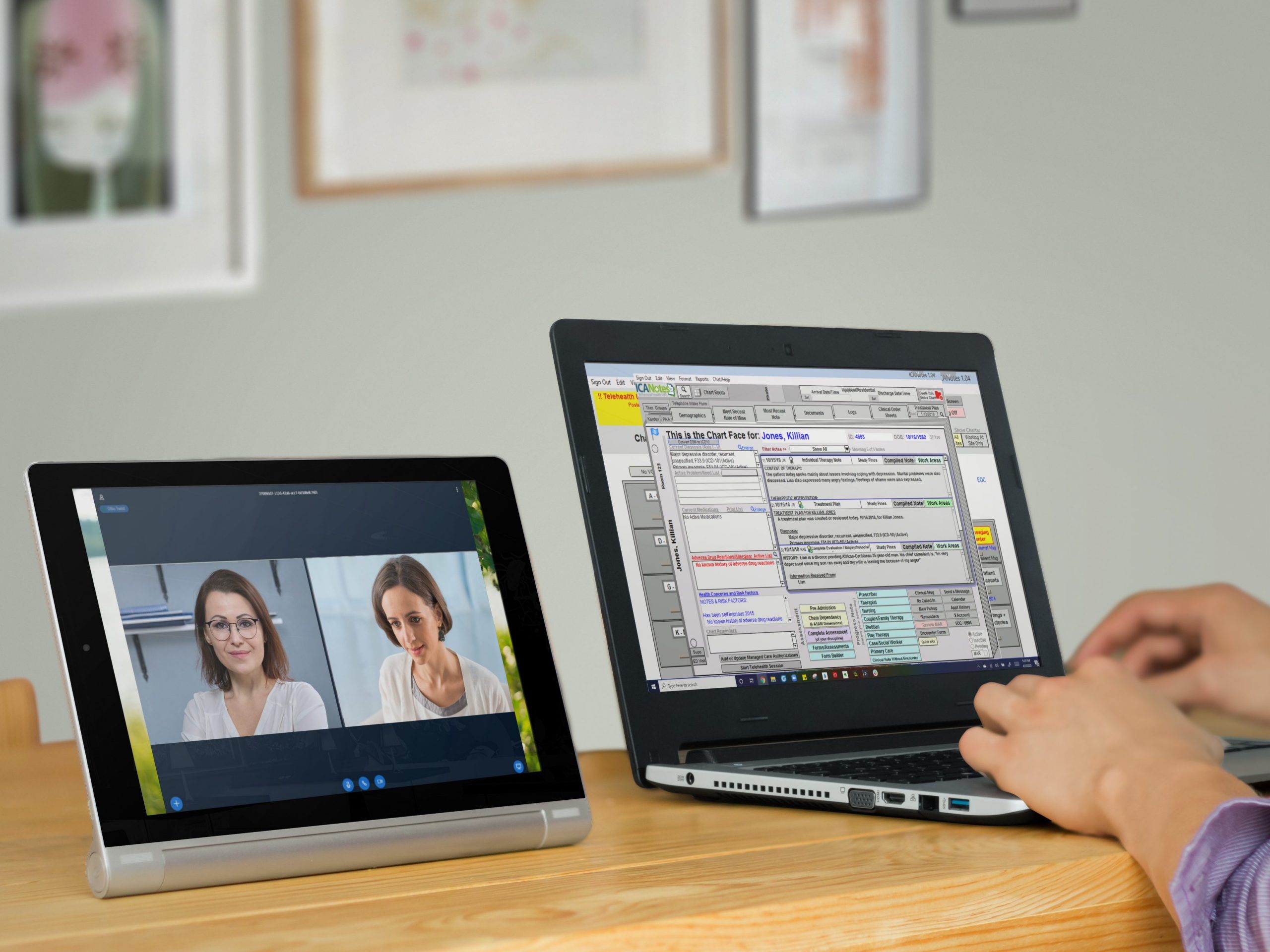 Efficient Electronic Billing
Gain more control over your receivables and get paid faster with integrated billing.
Verify patient benefits and submit claims electronically, auto-post insurance payments, and create statements, superbills, and CMS forms. Generate detail or summary reports on providers, deposits, payments, collections, and patient and insurance aging.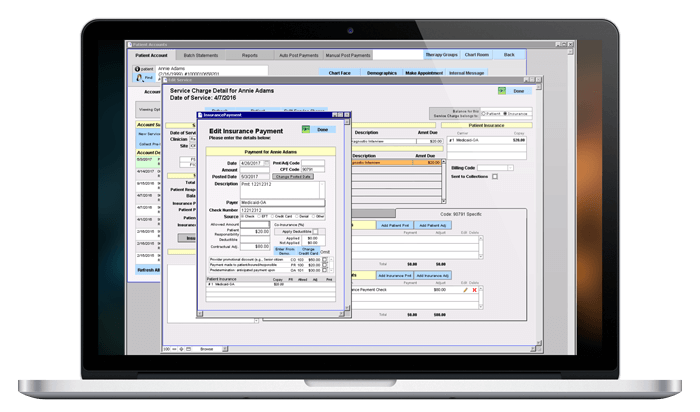 Every customer receives unlimited one-on-one web-based training sessions and has priority access to our certified support experts via live chat, phone, or email at no additional charge.
We even keep up with evolving industry standards so that you don't have to.
Since 1999 we have been offering intuitive and integrated EMR systems for behavioral health clinicians and organizations worldwide to keep them compliant, organized and efficient. We have developed our electronic health record software, specifically tailored for therapists, psychiatrists, counselors and other behavioral health professionals, to meet your practice's unique needs.
Our complete suite of practice management software and services helps optimize your practice and keep you focused on providing excellent care to your clients.
Want to try it out for yourself? You can request a free trial or a professional demo online to get a feel for how our software could benefit your practice.
With no annual contracts, you aren't locked into a long-term commitment. Pricing is based on the size of your practice and the services you want to employ. To find out how much ICANotes software would cost for your practice, you can request a quote, start a live chat, contact us online or give us a call at 866-847-3590.
Intuitive, Accessible, Time-Saving
ICANotes - the only EHR software that actually thinks like a clinician.