ICANotes offers secure, integrated HIPAA-compliant telehealth functionality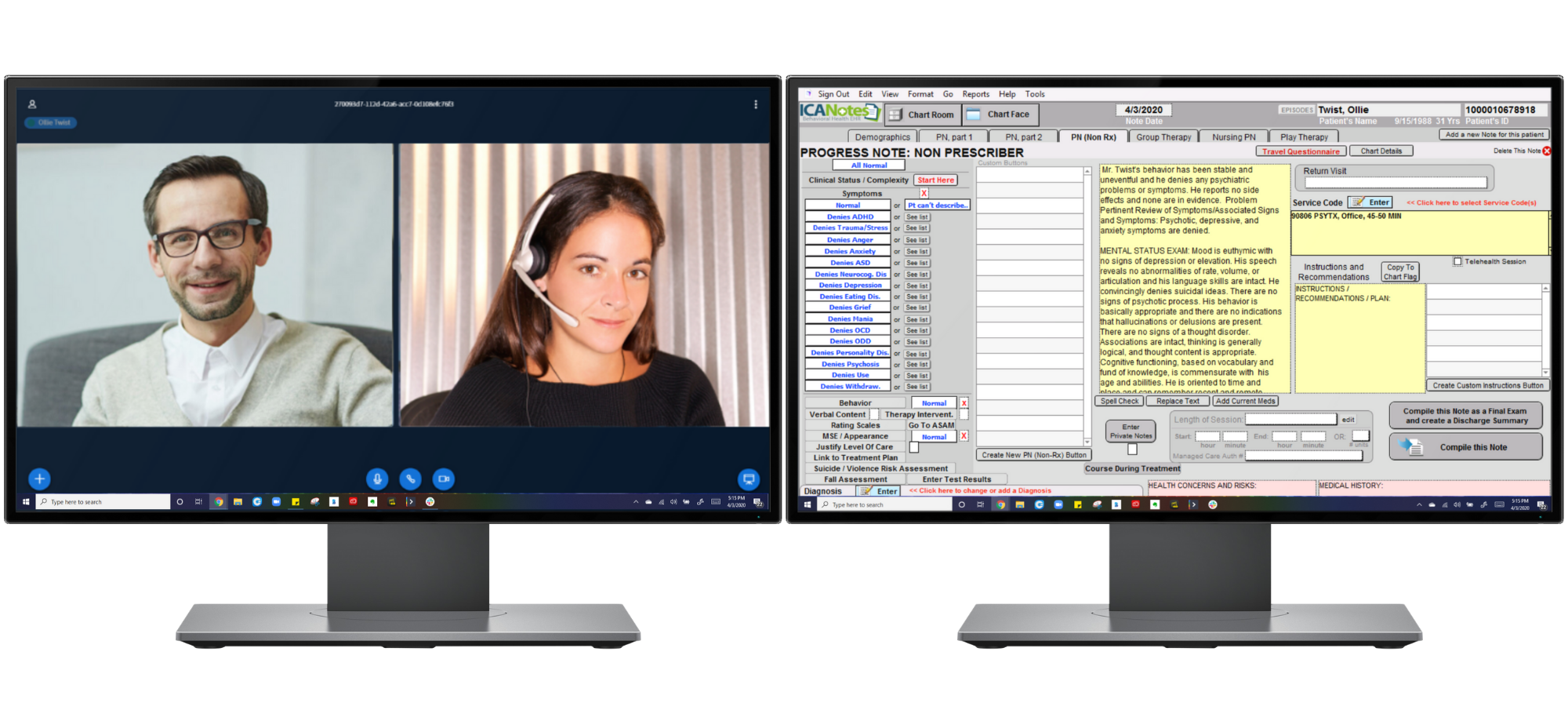 Add telehealth to your ICANotes plan for just $10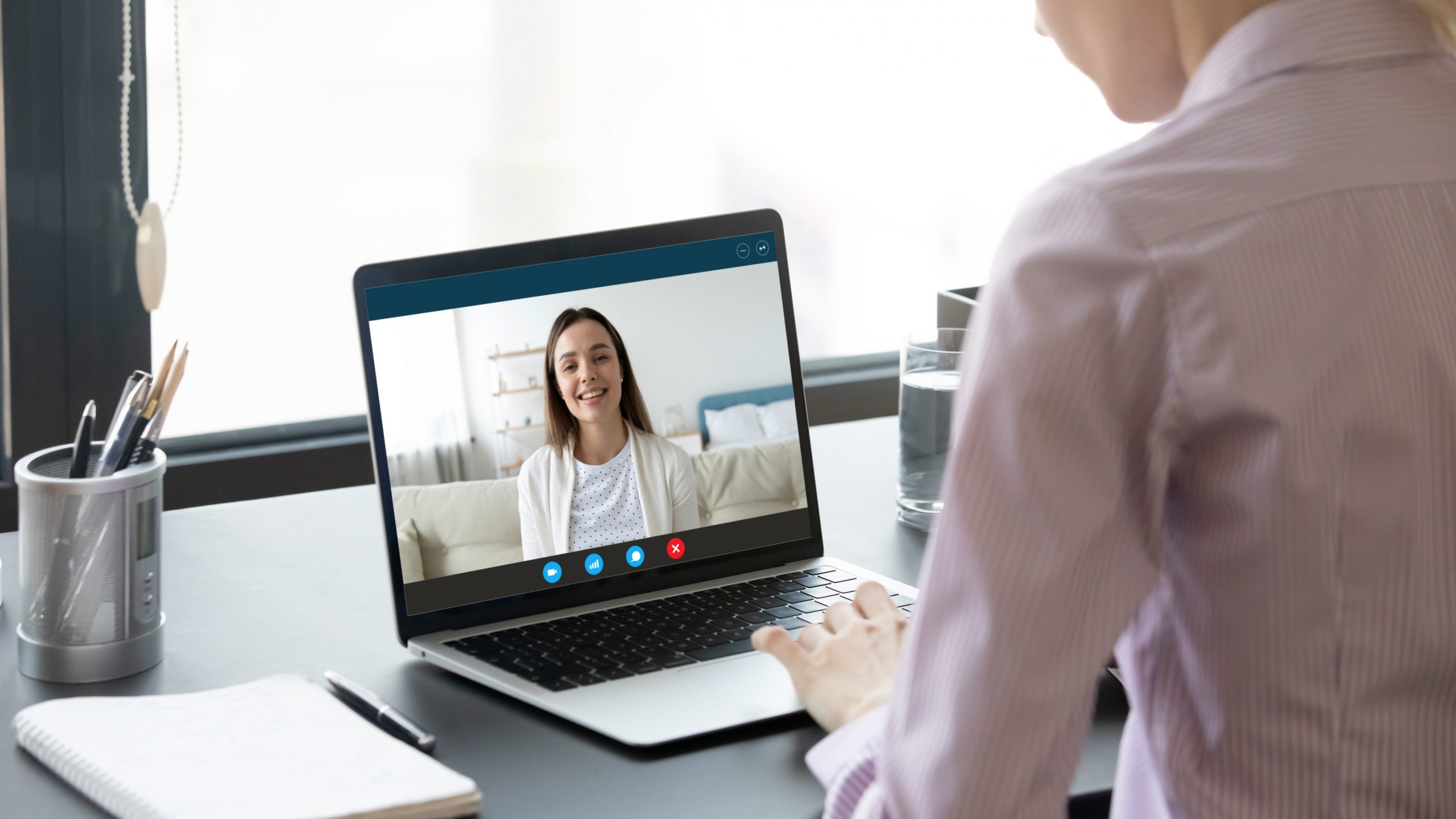 Using the ICANotes Telehealth feature, clinicians can conduct sessions at a distance and continue serving patients without exposing anyone to illness. During a time when experts are encouraging social distancing to minimize the spread of the coronavirus, telehealth offers an alternate solution that protects clients and behavioral health practitioners.
ICANotes Telehealth currently operates for providers on Windows workstations only, but Mac and mobile device support is in development. Clients can participate from Windows, Mac, or mobile phones and tablets.
After installation, providers simply click a button on the client's chart or the appointment to initiate the session. The provider can choose to send the client a text message or an email with a link that they click to join the session. It's that simple.
ICANotes telehealth is fully HIPAA compliant and secure. You can drag the video session onto a second monitor, and document your session in ICANotes at the same time.
Getting Started w/Telehealth
What are the benefits of telehealth?