Elevate Your Mental Health Practices
Create notes in under 3 minutes and effortlessly manage your entire practice. Try us free and see for yourself.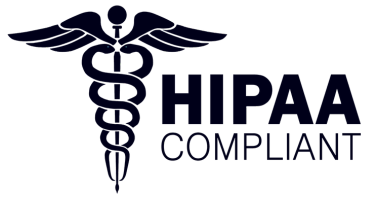 Discover the Power of ICANotes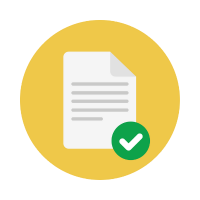 Create flawless
mental health notes.
Quickly document your sessions with pre-configured, customizable templates.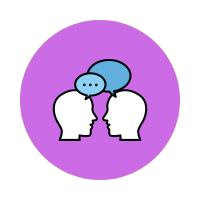 Connect deeper
with your clients.
Quickly document your sessions with pre-configured, customizable templates.
"I love love love ICANOTES if it were a human I would marry it!! As a therapist, I hate writing notes but now it's like my life is my own again. I never get this excited about anything that's related to documentation and I have tried everything thing from recording sessions to using microphones to speak my notes and nothing compares to ICANotes!"
"ICANotes has highly impressive features such as creating mental health forms such as screening questionnaires, creating treatment plans with measurable objectives, and very thorough mental health assessments. The case notes are very easy to create and include a comprehensive mental health status examination. Also, you can link your treatment plan to your case notes so that you can address the progress made in treatment when writing a case note. It has a comprehensive list of all psychotropic medications."
"My experience has been extremely positive. I cannot recommend it enough. It is user-friendly and makes completing notes a breeze. The customer service and training are amazing. It is by far the best I have ever used. The teletherapy is smooth, the portal is user-friendly and effective. Forms can be customized. There is an extensive library of screening tools that can be used in sessions or sent to clients. I am amazed by the resources."
"I've been using ICANotes for over 10 years. I do strongly prefer it to systems that are not specific to mental health. It definitely helps me train clinicians that I hire and bring into our system. The ease-of-use and it is very helpful to have the checkbox symptom. I like the ability to do electronics prescribing. The system of clicking buttons to insert text helps speed documentation."
Write Better Mental Health Notes in Less Time
ICANotes is the most clinically robust EHR for mental health, with pre-configured templates for all disciplines & settings such as initial assessments, progress notes, group therapy notes, treatment plans, discharge summaries, SOAP & BIRP notes, and more.
Everything You Need to Manage Your Practice
The ICANotes Behavioral Health EHR includes a fully integrated practice management system with the tools you need to streamline operations and deliver optimal patient care.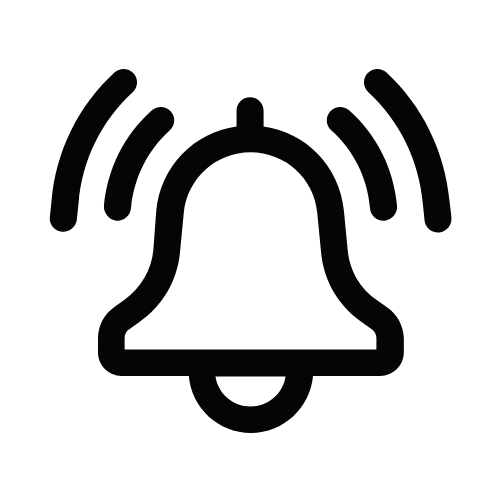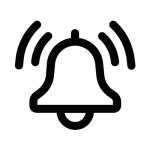 Appointment Reminders
Automated appointment reminders help patients remember their appointment times and reduce no shows. Text and email appointment reminders feature the ability to confirm or request cancellation.


Document
Management
Upload all important patient care documents to the chart for secure storage and easy access. Documents can be shared with patients via the portal and with other providers with the Kno2 clinical document exchange feature.

Messaging
Securely communicate with patients via a patient portal, and use our intra-office messaging center for secure electronic communication with colleagues.  


Patient Portal
ICANotes offers a Meaningful Use Stage 3 certified Patient Portal, featuring a robust electronic intake process, a form builder, and patient access to their records.


Scheduling
The ICANotes calendar is integrated with our Patient Portal and our email and text appointment reminders. Online scheduling and Google calendar sync are available on our Plus platform.


Telehealth
Let's Recap Everything You Get With ICANotes

Charting: ICANotes' mental health software will cut the time you spend writing notes without sacrificing any of the quality. Our system is primarily menu-driven, meaning we offer content buttons that you can click to quickly document diagnoses, symptoms, observations, treatment options, and other data in your notes.

Scheduling: In addition to working as a documentation tool, ICANotes acts as a mental health treatment and therapy appointment scheduling software. The ICANotes calendar is integrated with our Patient Portal and our email and text appointment reminders.

Billing: ICANotes' comprehensive billing system allows you to create superbills, statements, and CMS forms all in one place for easy bill distribution. Once your bills are created and distributed, we make sure you get paid quickly by allowing you to take cash and check payments or use our integrated card processing system. 

Patient Portal: ICANotes offers a Meaningful Use Stage 3 certified Patient Portal, with the functionality to optimize patient engagement and support a paperless practice. 

Telehealth: ICANotes integrated telehealth is a secure, proprietary, HIPAA-compliant solution for behavioral health clinicians. The client receives either a text or an email invitation containing a secure link. The client clicks the link to join the session. No download is required.

Appointment Reminders: Increase your appointment attendance rates through automatic text and email appointment reminders. Keep patients engaged in their care by helping them manage their visits.

Document Management: Patients can enter their own demographics and history and directly populate the patient record. Practices can also create electronic web-based intake forms, which can be completed and signed on the portal and appear in PDF form on the patient chart.

Messaging: ICANotes features a fully HIPAA-compliant secure messaging system for intra-office communication. The Messaging Center will reduce your practice's dependence on paper, fax, and phone communications. You can send secure messages linked to patient charts, lab results, and scanned documents.

ePrescribing: ICANotes is integrated with DrFirst EPCS Gold e-prescribing so that psychiatrists and psychiatric nurses can electronically send accurate, error-free, and understandable legend and controlled substance prescriptions directly to any pharmacy from the point of care.
Try ICANotes Free for 30 Days
ICANotes is a fully compliant EMR system that helps you meet regulations and compliance with ease. Fill out the following form to start your free trial.