Telehealth with ICANotes
Run your practice from anywhere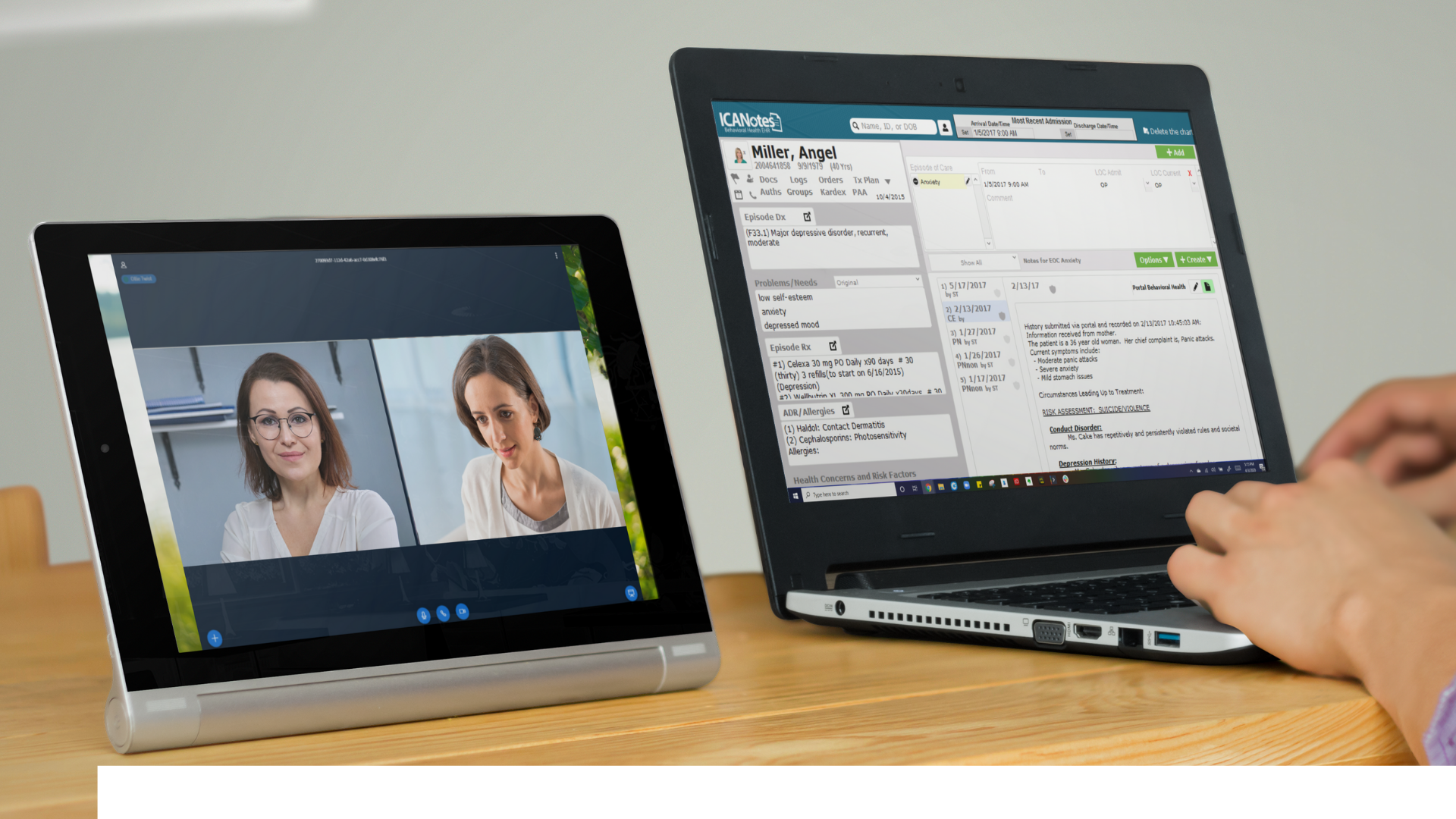 A complete digital practice +
Try us free
*no obligation
Telehealth w/ICANotes
Run your practice from anywhere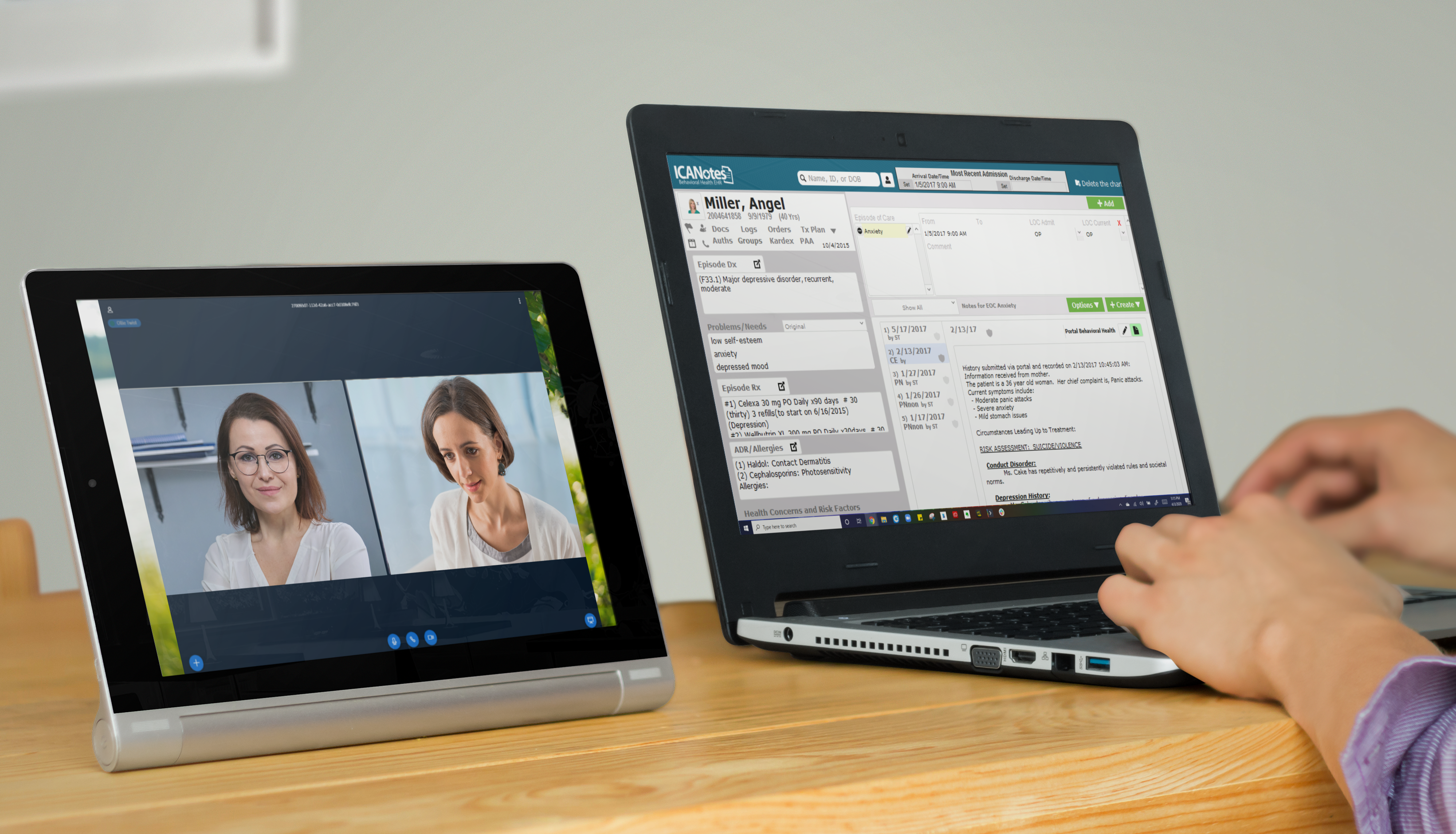 Try us free
A complete digital practice +
The most clinically robust behavioral health EHR
The most clinically robust behavioral health EHR

Telehealth
HIPAA-compliant proprietary telehealth feature. Launch a telehealth session from inside ICANotes & your client receives an email or a text message to join.

Charting
ICANotes is the only fully configured EHR for behavioral health and addiction treatment. Our templates reduce the time you spend documenting patient care.

Paperless Practice
Create forms unique to your practice for patients to fill out and sign electronically. Email and text appointment reminders as well as secure messaging.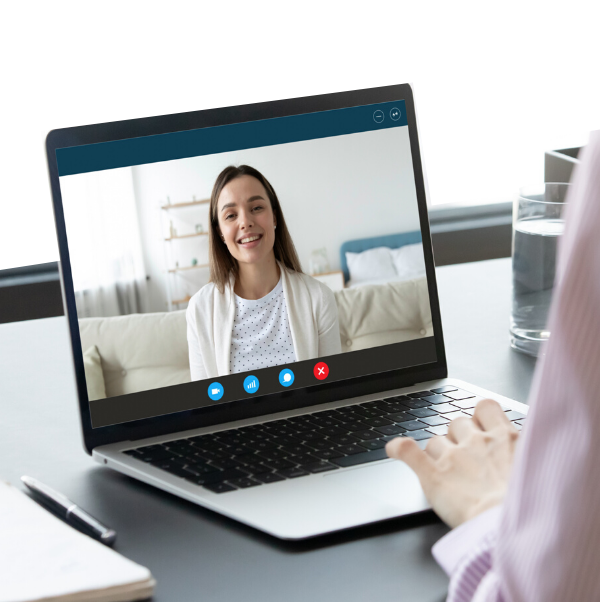 Integrated Telehealth
Integrated Telehealth
Using the ICANotes Telehealth feature, clinicians can conduct sessions at a distance and continue serving patients without exposing anyone to illness. During a time when experts are encouraging social distancing to minimize the spread of the coronavirus, telehealth offers an alternate solution that protects clients and behavioral health practitioners.
ICANotes Telehealth currently operates for providers on Windows and Mac workstations. Clients can participate from Windows, Mac, or mobile phones and tablets.
After installation, providers simply click a button on the client's chart or the appointment to initiate the session. The provider can choose to send the client a text message or an email with a link that they click to join the session. It's that simple.
ICANotes telehealth is fully HIPAA compliant and secure. You can drag the video session onto a second monitor, and document your session in ICANotes at the same time.
Try Us Free
Try Us Free
Intuitive Note Templates
Intuitive Note Templates
Less Time. Less Typing.
ICANotes is the most clinically robust EHR for behavioral health, with pre-configured templates for all disciplines and settings. Create comprehensive:
Initial Assessments
Progress Notes
Group Therapy Notes
Treatment Plans
Discharge Summaries
Try Us Free
Try Us Free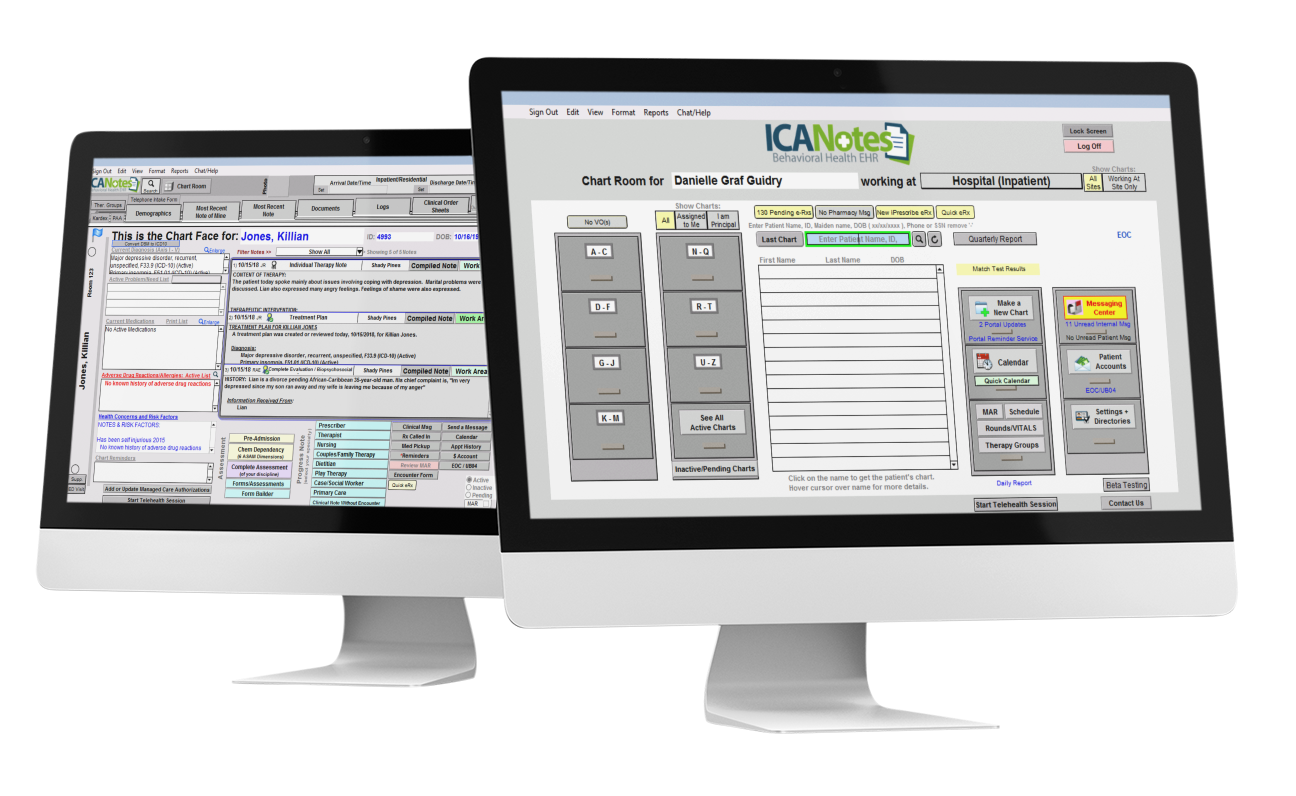 Paperless Practice
Paperless Practice
ICANotes offers a Meaningful Use Stage 3 certified Patient Portal, with the functionality to optimize patient engagement and support a paperless practice.
Send automated appointment reminders to your patients through SMS. Practices can customize the text messages, and up to 3 reminders can be sent at practice-defined intervals for each appointment.
Give patients access to their medical history & communicate securely with them in the Patient Portal. With ICANotes you will improve patient engagement and your practice's efficiency by helping patients better manage their care.
Try Us Free
Try Us Free
Behavioral Health EHR
Behavioral Health EHR
Our behavioral health EHR software makes documentation quick, easy, and HIPAA compliant. With ICANotes, you can spend more time focusing on your clients and less time fighting for reimbursement.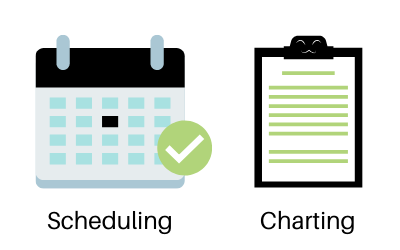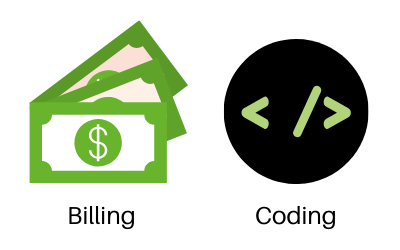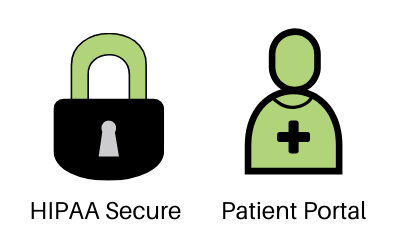 ICANotes + Telehealth
Full-Time
Prescribing Clinician
$165 / Month
Part-Time
Prescribing Clinician
$115 / Month
Full-Time
Non-Prescribing Clinician
$85 / Month
Part-Time
Non-Prescribing Clinician
$56 / Month
Try us free