From note-taking and billing to scheduling and messaging clients, ICANotes keeps your behavioral health practice efficient so you can grow revenue or enjoy more time off.
Fully Compliant EHR Trusted by Clinicians Nationwide

Say goodbye to
tedious documentation
ICANotes' note-writing software helps you quickly compile comprehensive, clear notes, creating a detailed electronic health record noting the clinician's work and the client's progress.
Everything You Need to Manage Your Practice
Fully configured for
behavioral health
With an intuitive, chart-centric workflow, ICANotes is the only fully configured EMR software for behavioral health, therapy, psychiatry, and addiction treatment. 
Intuitive and
customizable notes
Our robust behavioral health content engine and customizable point-and-click templates reduce the time you spend documenting patient care while enabling you to confidently bill at the maximum level of reimbursement.
Gain more control over your receivables and get paid faster with integrated billing.
Verify patient benefits and submit claims electronically, auto-post insurance payments, and create statements, superbills, and CMS forms. Generate detailed or summary reports on providers, deposits, payments, collections, and patient and insurance aging.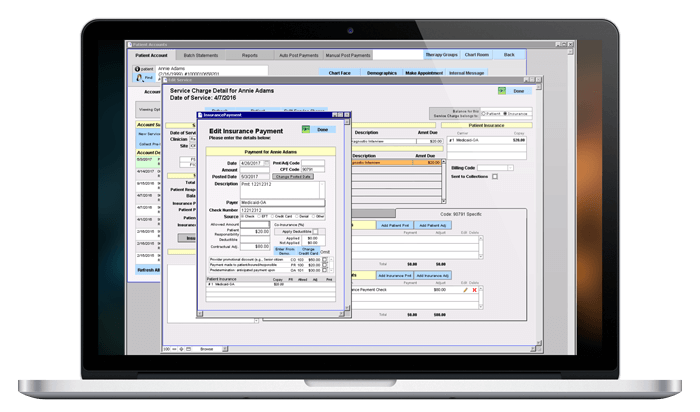 Every customer receives unlimited one-on-one web-based training sessions and has priority access to our certified support experts via live chat, phone, or email at no additional charge.
We even keep up with evolving industry standards so that you don't have to.
ICANotes is a behavioral health EHR that specializes in faster note-taking for therapists, psychiatrists, counselors, and other professionals. Our software has been designed to meet the unique needs of behavioral health practices since 1999. Our complete suite of practice management software and services helps optimize your practice and keep you focused on providing excellent care to your clients.
You can try it out for yourself with a free trial or professional demo. There's no annual contract and pricing is based on the size of your practice and the services you want to employ. Contact us to find out how much ICANotes software would cost for your practice.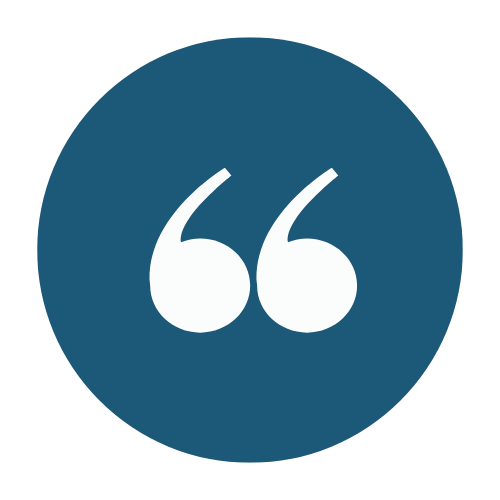 Intuitive, Accessible, Time-Saving
ICANotes - the only EHR software that actually thinks like a clinician.